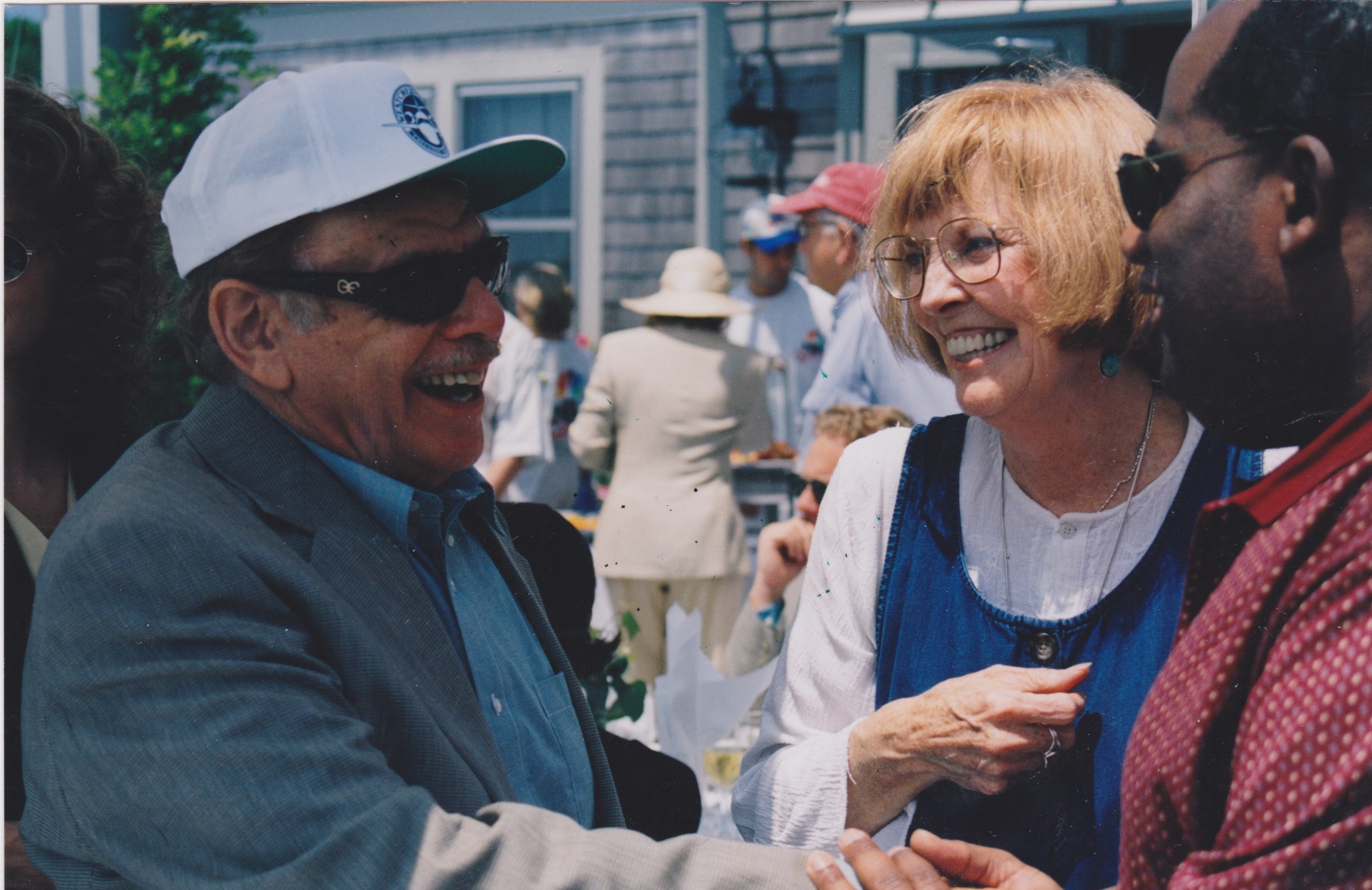 To celebrate the vast diversity of human experience through the art of screenwriting and storytelling.
The Nantucket Film Festival® was founded in 1996 by siblings Jill and Jonathan Burkhart. The Burkharts lived on the island year-round, and knew it was the perfect place to begin a festival that combined with their love of film and community. In 1997, Mystelle Brabbée joined the team and today serves as the Executive Director. NFF® continues to thrive each year by always remaining true to its mission.
These days, NFF has become one of the premier destination film festivals in the world. Visitors flock from all over to experience our preview screenings, Signature Programs, and standout hospitality on a magical island rich with history, a friendly atmosphere, and beautiful sandy beaches.