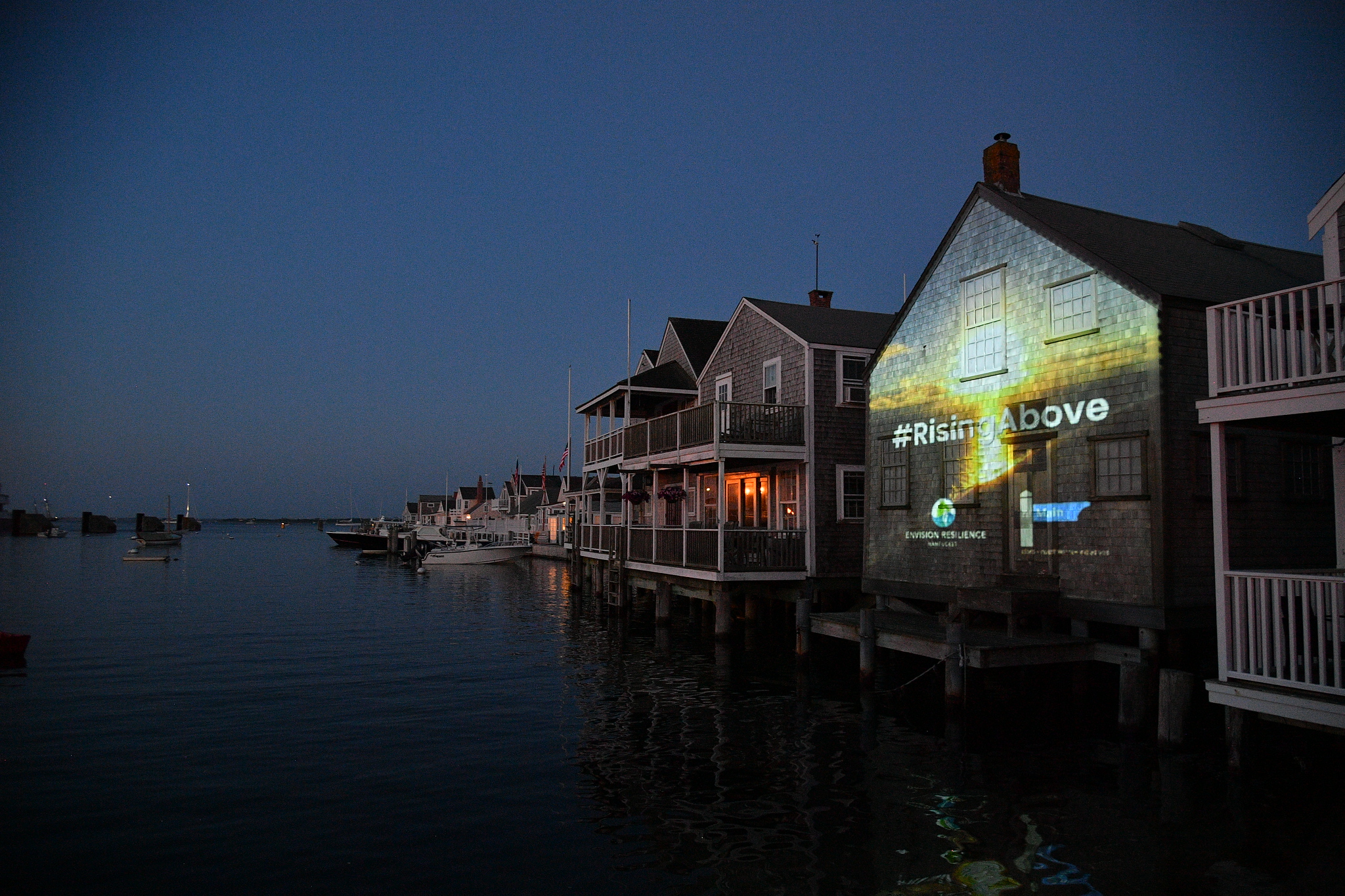 The Adrienne Shelly Foundation and the Nantucket Film Festival recognize a promising female feature filmmaker through the Adrienne Shelly Foundation Excellence in Filmmaking Award. The award comes with a $5,000 grant in honor and remembrance of Adrienne Shelly and her contributions to film. Shelly was beloved by audiences for her wit and charm in front of and behind the camera with indie film classics like Trust and Waitress. The award is in its 14th year, with past recipients including Nancy Schwartzman (Roll Red Roll), Alexandra Dean (Bombshell: The Hedy Lamarr Story), Irene Taylor Brodsky (Beware the Slenderman), and Crystal Moselle (The Wolfpack) and Amy Bandlien Storkel (The Pez Outlaw). | www.adrienneshellyfoundation.org
Almanack Screenwriters (AWS)  is a nonprofit organization dedicated to increasing the number of groundbreaking stories in popular culture. Founded in 2002 by John S. Johnson, the colony discovers emerging screenwriters with singular voices and provides them with a nurturing framework of time, space, and mentorship to hone their craft, take risks, and create innovative stories that will impact individuals and societies around the world.
For its month-long October program, Almanack Screenwriters hosts NFF's Tony Cox Feature Screenplay Competition winner as one of the four participating writers-in-residence. | www.almanackscreenwriters.org
The Dreamland Film & Cultural Center is a nonprofit dedicated to enriching, engaging, and inspiring the cultural life of Nantucket. More than just a movie theater, the Dreamland organizes special film presentations, educational programs, and world-class theatrical entertainment, while also providing a venue for community activities and events.
| www.nantucketdreamland.org
Maria Mitchell Association (MMA) and the Nantucket Film Festival this year will recognize a female filmmaker that demonstrates vision and innovation with Maria Mitchell Visionary Award. The award comes with a $5000.00 grant in the name of Maria Mitchell the first female inducted to the Academy of Arts and Sciences and Nantucket native.  Ect Ect… | www.www.mariamitchell.org
Founded in 1902, the Maria Mitchell Association preserves the legacy of Nantucket native astronomer, naturalist, librarian, and educator, Maria Mitchell. The MMA operates two observa- tories, a natural science museum, an aquarium, a research center, and preserves the historic birthplace of Maria Mitchell, all while creating opportunities for all to develop a life-long passion for science through education, research, and first-hand exploration of the sky, land, and sea of Nantucket Island.
Nantucket Community Television (NCTV) inspires the Nantucket community to explore ideas, share information, and highlight the island's people, stories, and culture through local television and online programming. NFF's Teen View Labs and Production Week operate in collaboration with NCTV. | www.NCTV18.org
ReMain Nantucket and ReMain Ventures are funded by Wendy Schmidt and her husband Eric to support the economic, social and environmental vitality of the island of Nantucket. In addition to ReMain Nantucket providing grants and sponsorships to support sustainable and cultural initiatives across the island, ReMain Nantucket has worked in conjunction with ReMain Ventures to revitalize the downtown district year-round through the preservation of historic buildings that are home to a mix of nonprofit and commercial businesses. | https://remainnantucket.org/