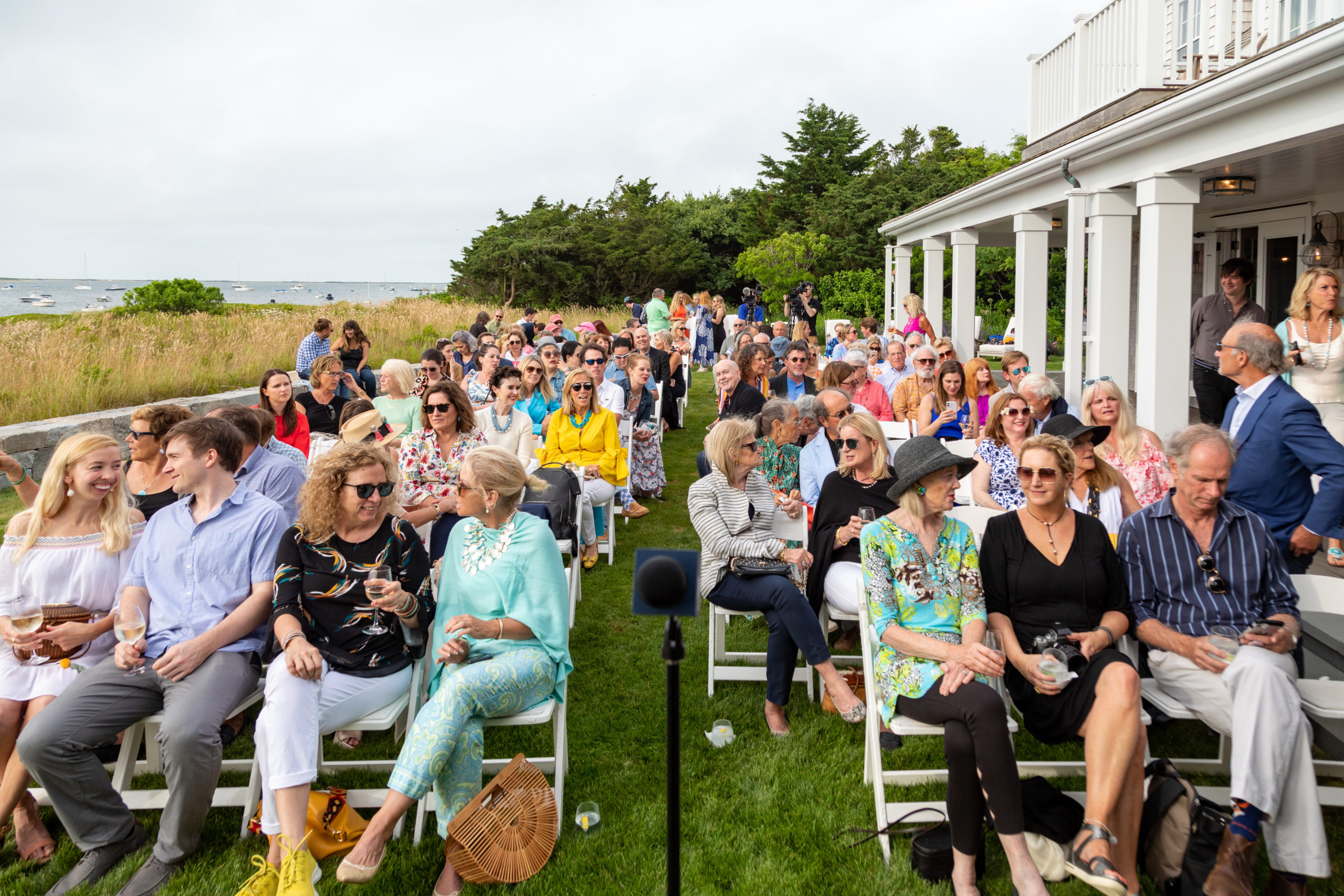 JOIN US — JUNE 21 – 26, 2023
#NFF2023 Passes and Packages are on sale now!
INDIVIDUAL TICKETS ON SALE
Passes are now on sale here.
                  JUNE 14 – 20:    12noon – 6 PM
                  JUNE 21 – 25:    10 AM – 6 PM
                        JUNE 26:     Closed
OPENING DAY EVENING** +
CLOSING NIGHT FILMS
**Opening Day Films (after 4pm) + Closing Night

SPOTLIGHT +
OPENING DAY FILMS**
**Opening Day Films (before 4pm) + 2nd Screenings of Opening Day Evening Films
For Single Tickets:
*Applied Ticket Discounts:
ACK Resident Discount (Only applied to 1 ticket per ID)
Discount is up to 50% off for Nantucket Residents on individual tickets. Each resident must provide a valid Nantucket-issued driver's license at the time of purchase.
*NOTE: Discounted admissions are not available for online, phone or rush ticket purchases. Discounts are offered exclusively in person at box office locations. Discounts must be applied at the point of purchase. Refunds will not be applied retroactively.