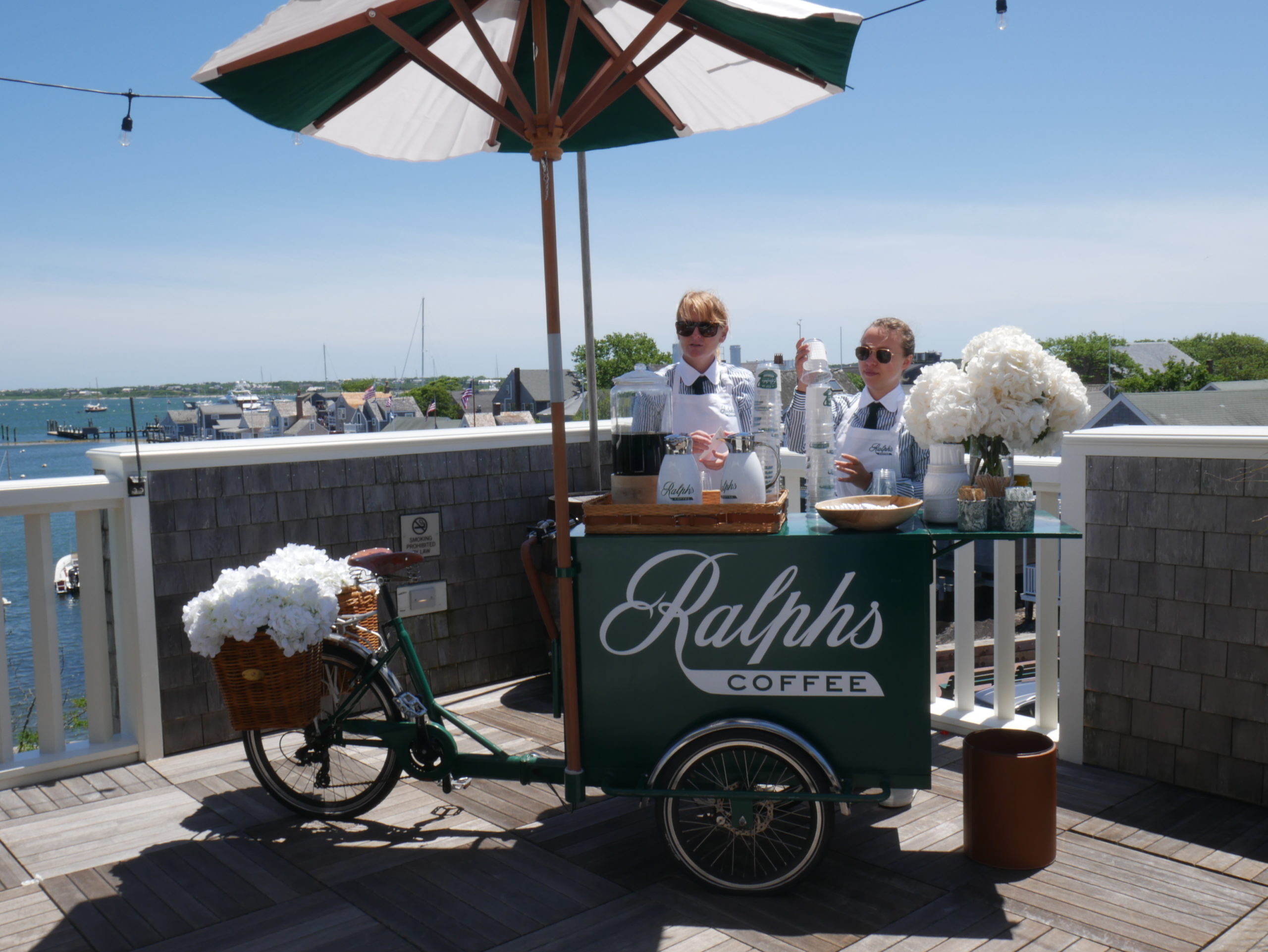 The Nantucket Film Festival® offered a variety of custom-tailored sponsorship packages for the 2023 festival, all of which represented unique opportunities for promotional awareness, brand positioning, custom activation, and client/executive hospitality. On top of this, our development team is committed to crafting specific promotional packages that complement the marketing and sales objectives of our individual sponsors.
See how your brand can get involved with the 2024 Nantucket Film Festival®: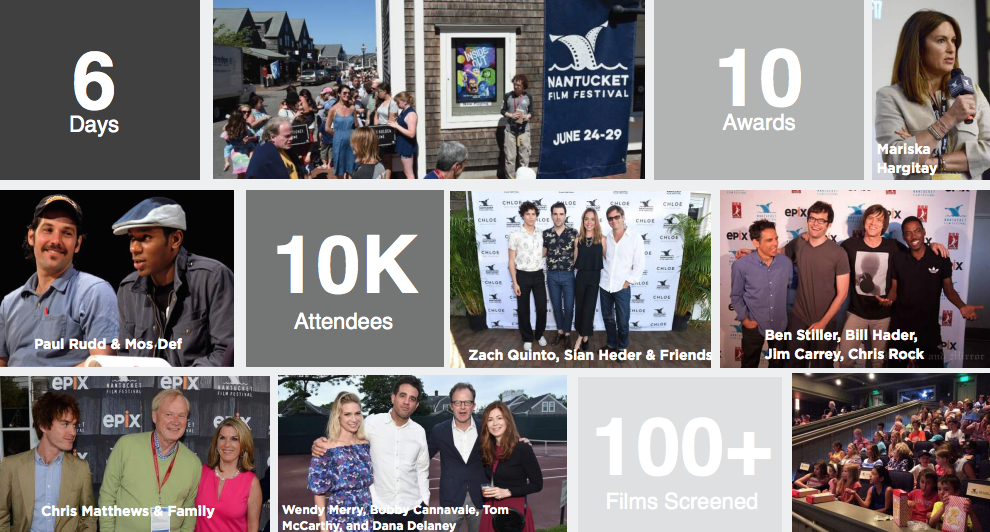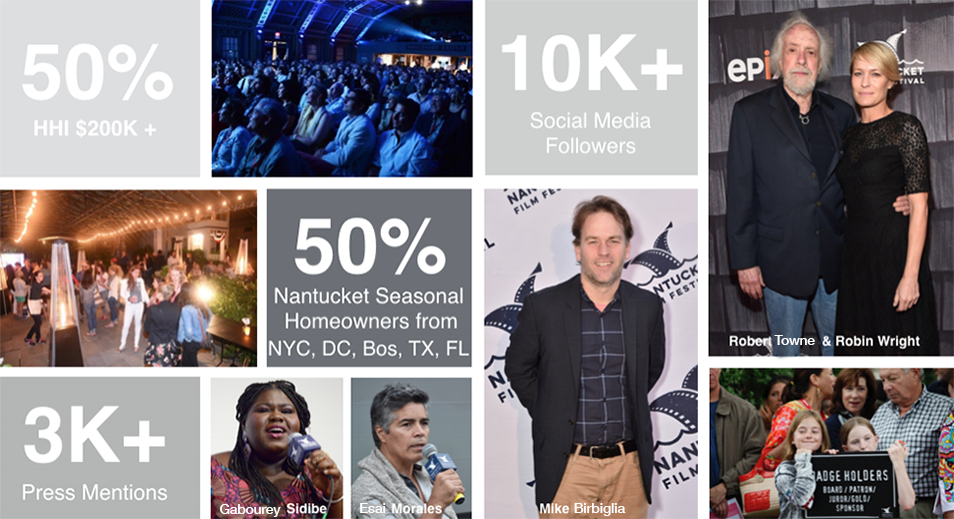 Sponsorship Opportunities
Signature Programs

Festival Parties

Year-Round Programs
The above opportunities represent a few of the many ways in which interested sponsors can secure visibility at NFF. The Nantucket mythos and our extremely strong festival brand build prestige and add luster to all sponsoring companies. Join us on Nantucket this summer to experience the magic of storytelling and the intimate connections that are only made possible by our enchanting island destination!
Foundational Support From