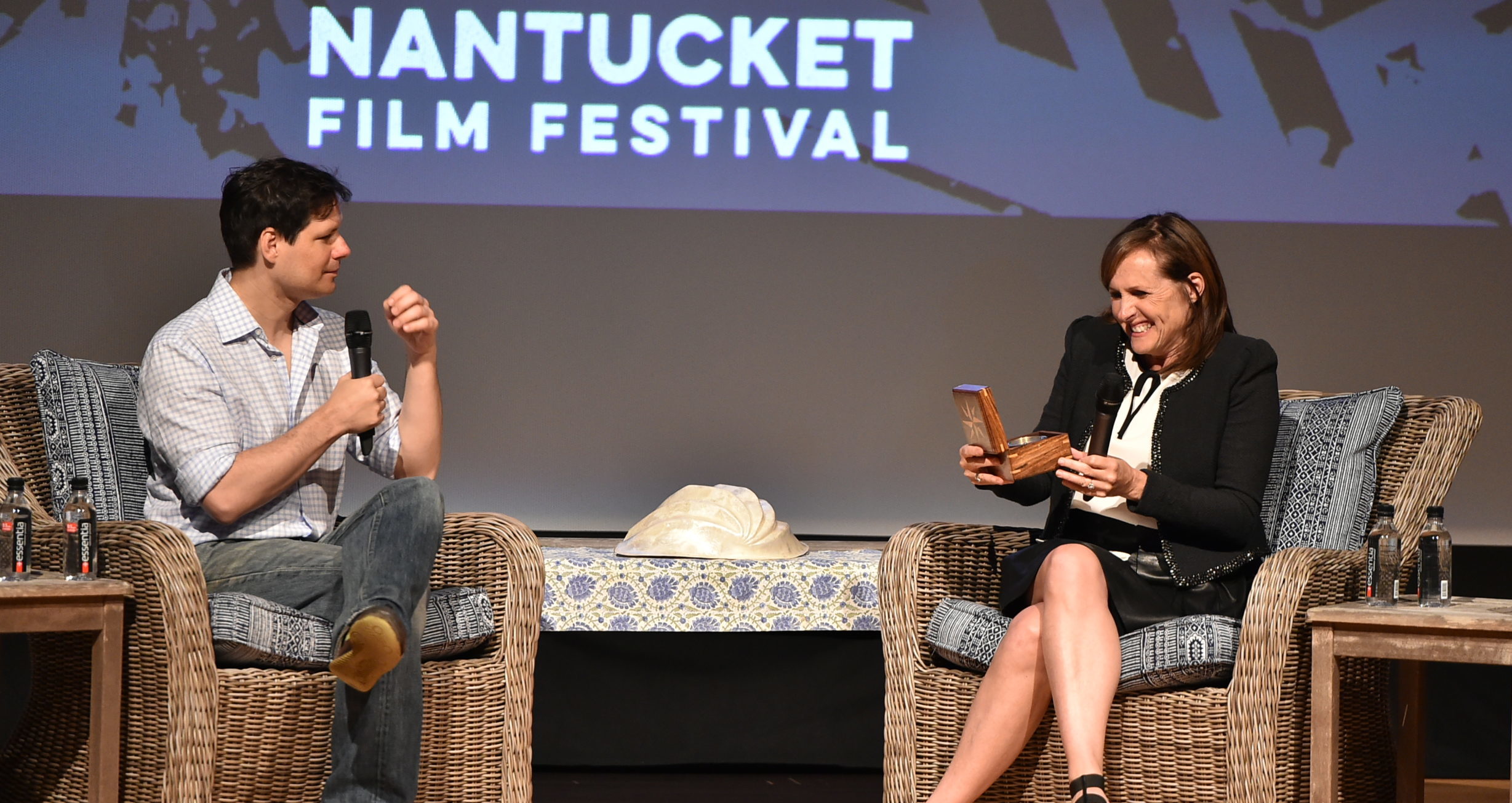 From our Screenwriters Tribute and Tony Cox Screenplay Competitions to our Best of Fest and Audience Awards, we are proud to honor screenwriters and filmmakers who display a mastery of their craft.
Screenwriters Tribute Honorees
The Nantucket Film Festival's most esteemed awards honor the careers of noted screenwriters who have brought distinction to the craft of writing for film.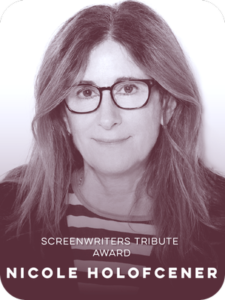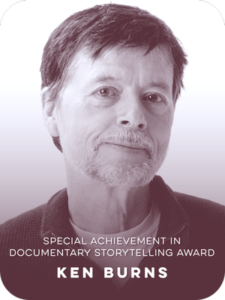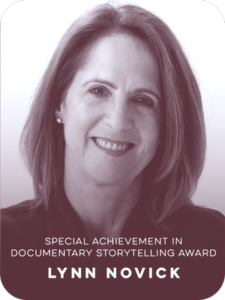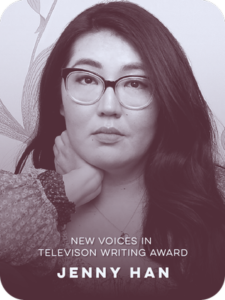 This $5,000 award is presented in partnership with The Adrienne Shelly Foundation to a female writer or director working in the film arts in honor and remembrance of Adrienne Shelly's film legacy. All feature-length films in the NFF lineup written and/or directed by women are eligible. The Award winner is announced in June at the Festival.
PAST WINNERS INCLUDE:
Amy Bandlien Storkel – The Pez Outlaw, Crystal Moselle – The Wolfpack, Alexandra Dean – Bombshell: The Hedy Lamarr Story, Nancy Schwartzman – Roll Red Roll, Irene Taylor Brodsky – Beware the Slenderman
MARIA MITCHELL VISIONARY AWARD
New this year, the festival will launch the Maria Mitchell Visionary Award. Named after the Nantucket native who was the first woman inducted into the American Academy of Arts and Sciences, this award will be given to a female filmmaker who stretches innovative boundaries.
The recipient of the award will be announced during the festival and will receive a $5,000 grant and an engraved telescope designed by Nantucket jeweler Anna Jay. Created in partnership with The Maria Mitchell Association.
TONY COX SCREENPLAY COMPETITION AWARDS
The Tony Cox Competition recognizes emerging screenplays as the best from our pool of submissions each year. The competitions give writers the opportunity to have their scripts read by a prestigious jury, receive top industry recognition, participate in a festival focused specifically on screenwriting, and win over $5,000 in total cash prizes.
Nantucket teenagers screen, analyze, and discuss short films at the Festival, just like the pros. The Teen View on NFF Jury will screen this year's shorts, discuss each one, and in the process learn the fundamentals of critical film analysis. The jury will give the Short Film Award to the filmmaker whose short best inspires discussion.
Each year our audiences take on the distinct honor of awarding their favorite Feature and Short films with an Audience Award. In addition to the winners, the runners-up are all rescreened on the Monday of the Festival. All films in the NFF lineup are eligible and winners are announced at the end of the Festival.
PAST WINNERS INCLUDE:
It Ain't Over, The Full Monty, Burden, Bathtubs Over Broadway, The Big Sick, Other People, Life Animated, Sleepwalk with Me, Me Earl and The Dying Girl, Being Elmo, Run Lola Run, The Cable Guy