COMEDY, REMIXED | 91 MIN
Humorous stories showcasing comedy in all its shades.
Everything Is GoNNA Be Alright | 91 MIN
When things are going wrong, you can wait for the tide to turn or fix it yourself.
IT'S ALL TRUE | 95 MIN
Non-fiction stories animated, interviewing, reminiscing, profiling, reporting, observing and illuminating.
SHORTS OF THE YEAR | 96 MIN
A collection of official selections and jury winners from the best film festivals around the world. Pre-game your Oscar Shorts selections here.
Kids Shorts | 68 MIN
Live action and animated stories for children ages 4 and up.
LIFE CHAPTERS | 80 MIN
Two true stories. Women claiming their power during the Sexual Revolution and terminally-ill patients claiming their power in their last days.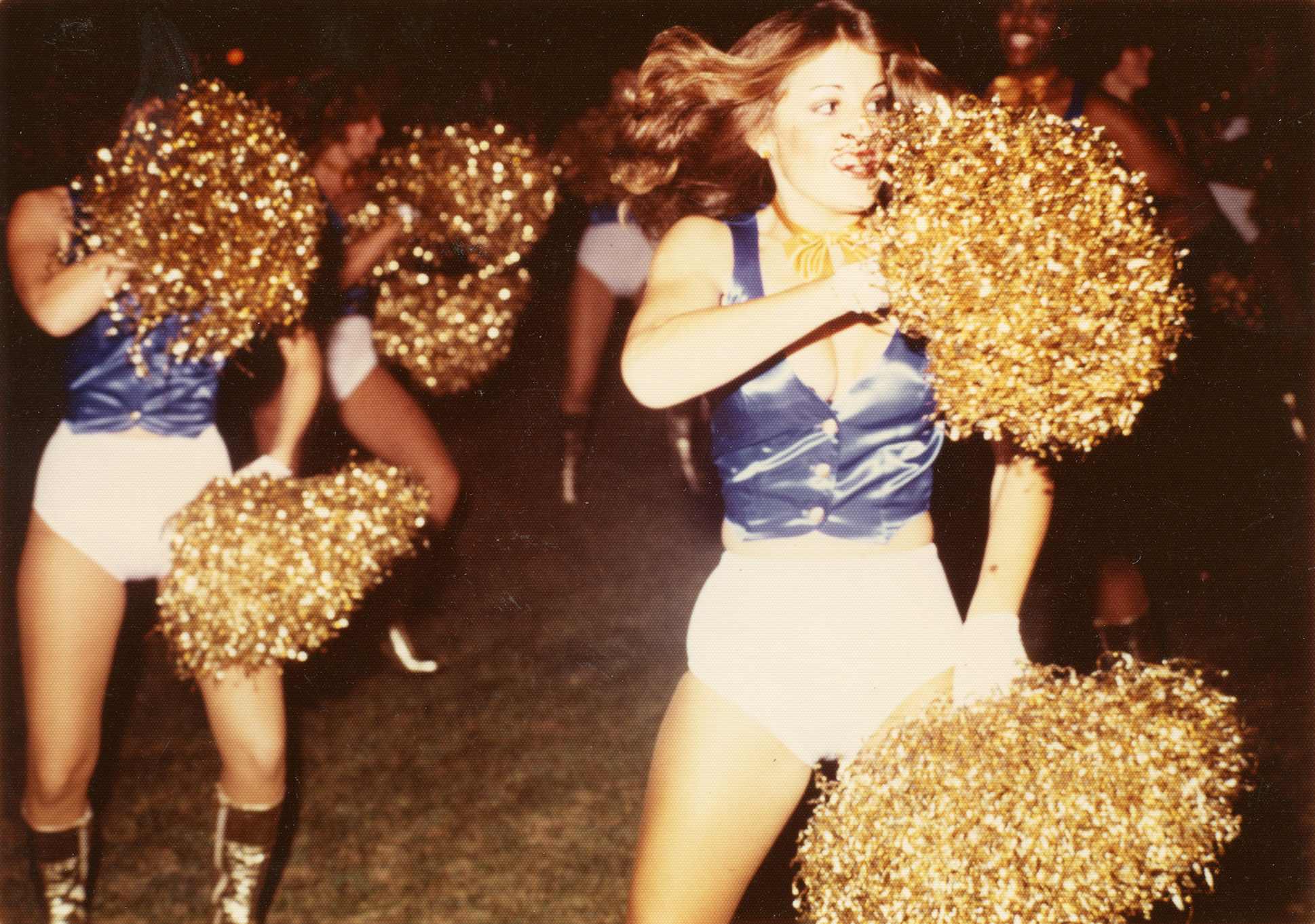 Director: Galen Summer | USA / 2018 / 40 min / Documentary
The sisterhood of the San Diego Chargettes sweep the nation, then are ultimately destroyed by lies from management after posing nude for Playboy.
Directors: Rob Epstein and Jeffrey Friedman | USA / 2018 / 40 min / Documentary
Terminally ill patients meet extraordinary medical practitioners seeking to change our approach to life and death.