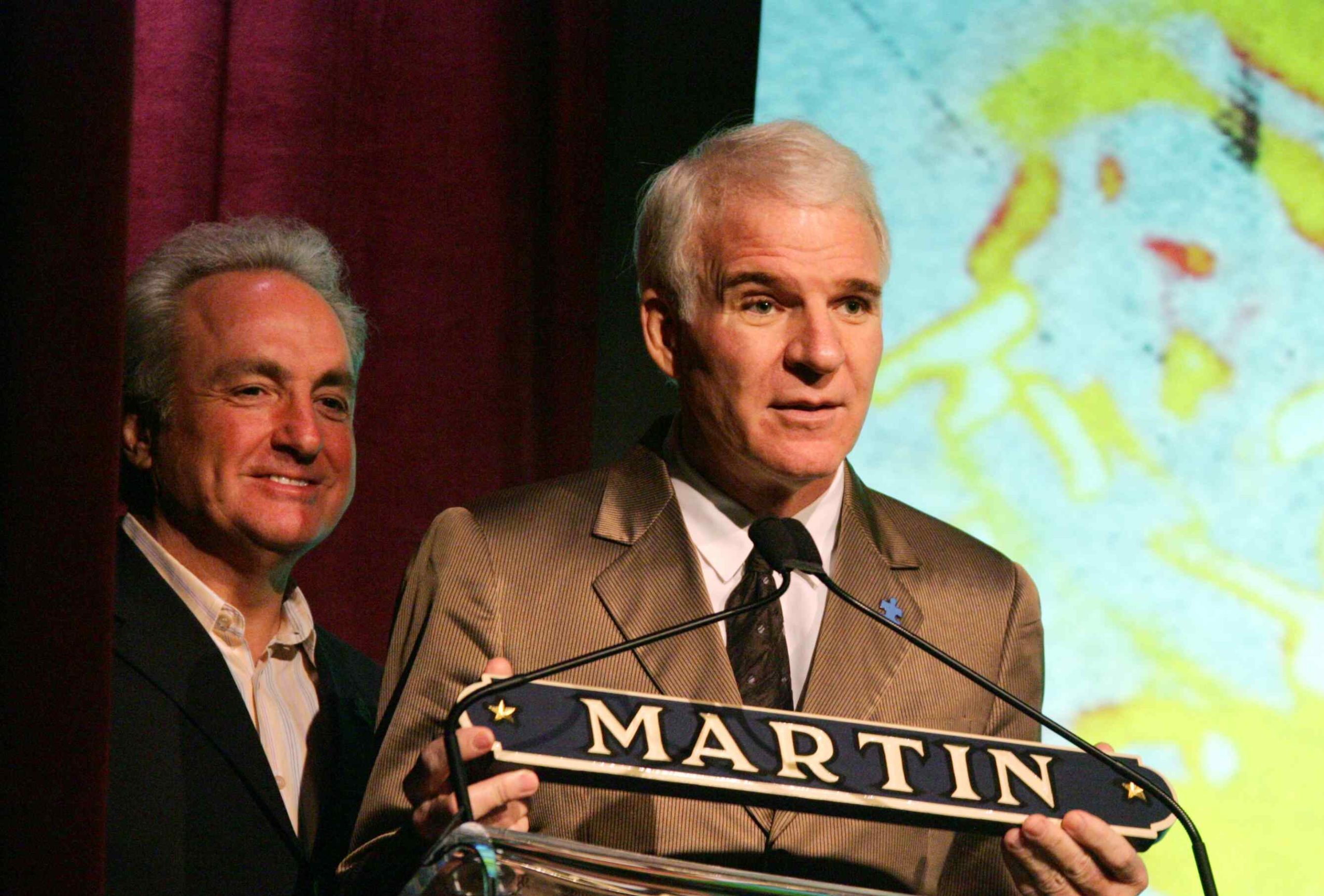 The Nantucket Film Festival's most esteemed awards recognize writers and filmmakers from film and television for their significant contributions to the art of storytelling. These honors are presented annually during the film festival at a gala celebration. 
SCREENWRITERS TRIBUTE AWARD
The Screenwriters Tribute Award is the highest honor presented by the Festival. Established in 1998, this award honors an individual whose history in screenwriting has made a distinct impact on American cinema. The Screenwriters Tribute Award is not a "lifetime achievement" award, but rather an acknowledgment of the indelible mark these artists have made on the hearts and minds of people all over the world through their writing for the screen. These writers link us to our past and provide a glimpse into our future.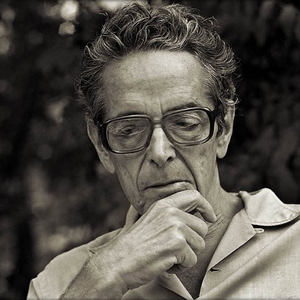 1998
Ring Lardner Jr.
M*A*S*H
, 
Woman of the Year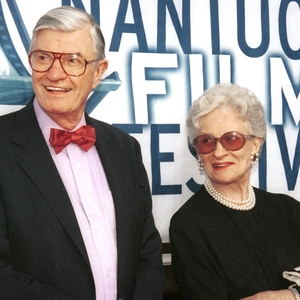 1999
Jay Presson Allen
Cabaret, Marnie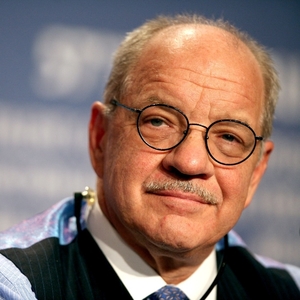 2000
Paul Schrader
Raging Bull, Taxi Driver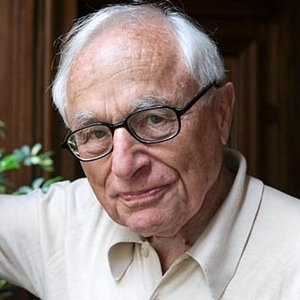 2001
Walter Bernstein
The Front, Fail Safe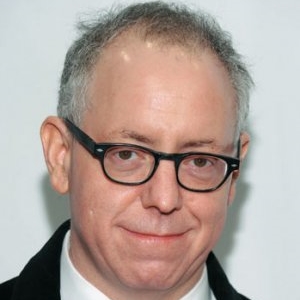 2002
James Schamus
Crouching Tiger Hidden Dragon, The Ice Storm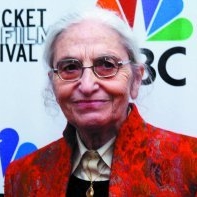 2003
Ruth Prawer Jhabvala
Howards End, The Remains of the Day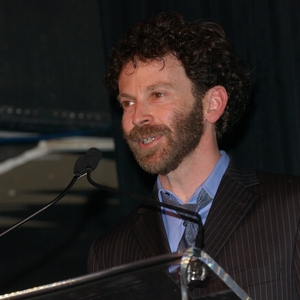 2004
Charlie Kaufman
Being John Malkovich, Eternal Sunshine of the Spotless mind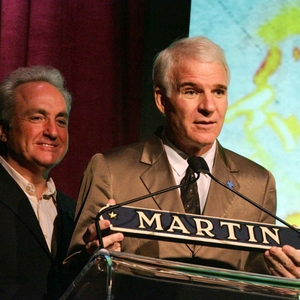 2005
Steve Martin
The Jerk, Roxanne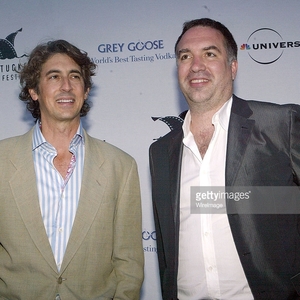 2006
Alexander Payne
& Jim Taylor
Sideways, About Schmidt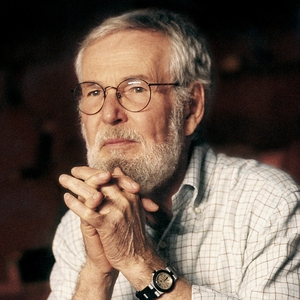 2007
Robert Benton
Bonnie and Clyde, Kramer vs. Kramer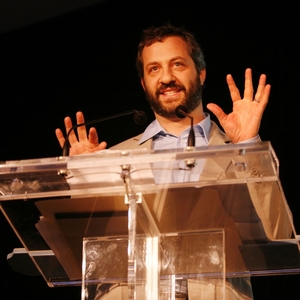 2008
Judd Apatow
The 40-Year-Old Virgin, Knocked Up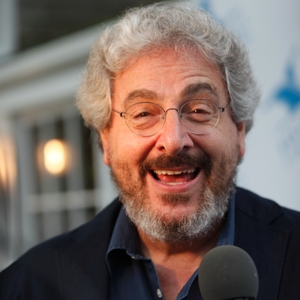 2009
Harold Ramis
Groundhog Day, Ghostbusters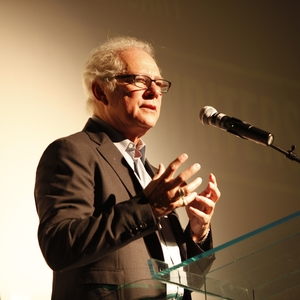 2010
Barry Levinson
Diner, Avalon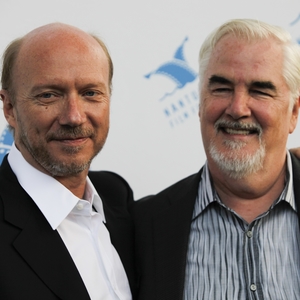 2011
Paul Haggis
Million Dollar Baby, Crash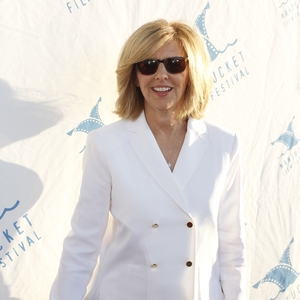 2012
Nancy Meyers
Private Benjamin, Something's Gotta Give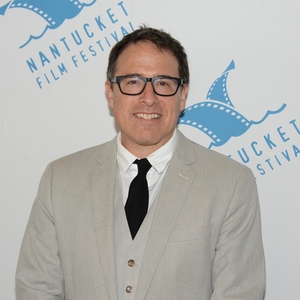 2013
David O. Russell
Silver Linings Playbook, American Hustle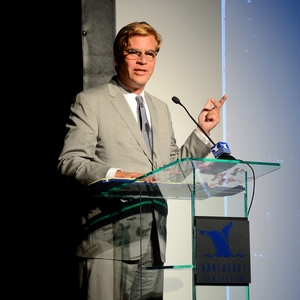 2014
Aaron Sorkin
The Social Network, The West Wing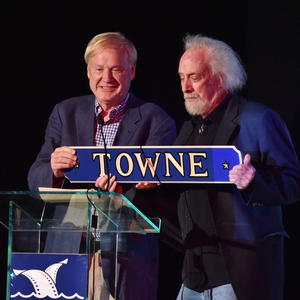 2015
Robert Towne
Chinatown, Shampoo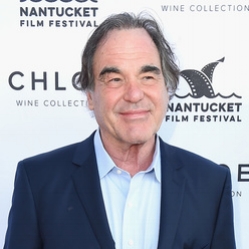 2016
Oliver Stone
Platoon, Scarface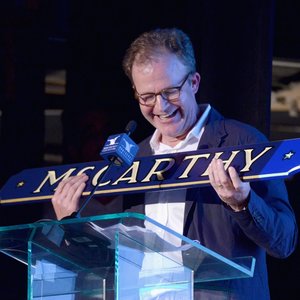 2017
Tom McCarthy
Spotlight, Up, Win Win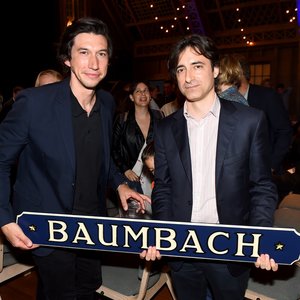 2018
Noah Baumbach
Marriage Story, Frances Ha, Kicking and Screaming, Greenberg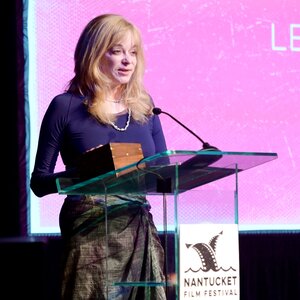 2019
Leslie Dixon
Mrs. Doubtfire, Hairspray, Limitless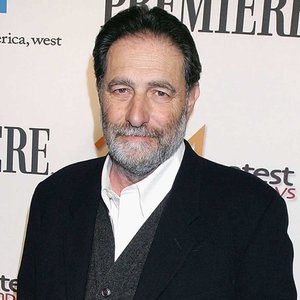 2020
Eric Roth
A Star is Born, Dune, Forrest Gump, The Good Shepard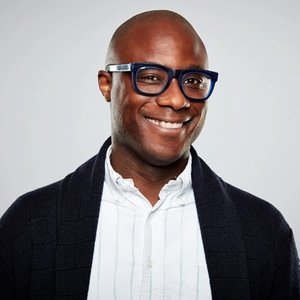 2022
Barry Jenkins
Moonlight, If Beale Street Could Talk, Medicine for Melancholy
SPECIAL ACHIEVEMENT IN DOCUMENTARY STORYTELLING
Some of today's most gifted cinematic storytellers work outside of scripted characters and plots. We honor these non-fiction filmmakers with our Special Achievement in Documentary Storytelling. When it comes to imagination, scope, and heart, these directors more than equal their "fiction" colleagues. The greatest filmmakers in the non-fiction realm strive for a discerning fidelity to reality while simultaneously staying true to their instincts as a storyteller. What emerges are works that audiences will continue to cherish for decades to come.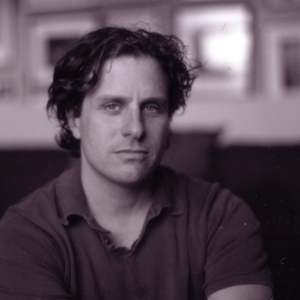 2010
Davis Guggenheim
An Inconvenient Truth, Waiting for "Superman"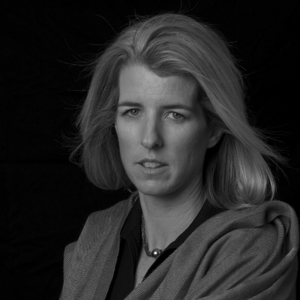 2012
Rory Kennedy
Last Days in Vietnam, Ethel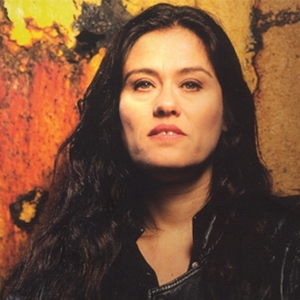 2013
Barbara Kopple
Harlan County, U.S.A., American Dream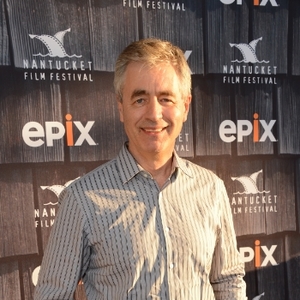 2014
Steve James
Hoop Dreams, Life Itself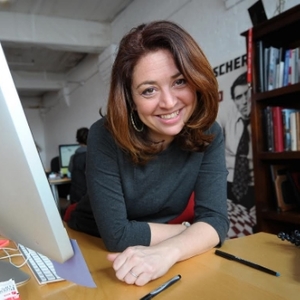 2015
Liz Garbus
What Happened, Miss Simone?, The Farm: Angola, USA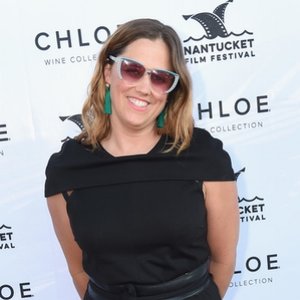 2016
Heidi Ewing &
Rachel Grady
Norman Lear: Just Another Version of You, Jesus Camp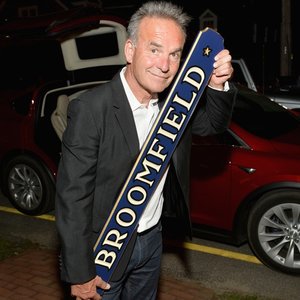 2017
Nick Broomfield
Whitney, Can I Be Me, Tales of a Grim Sleeper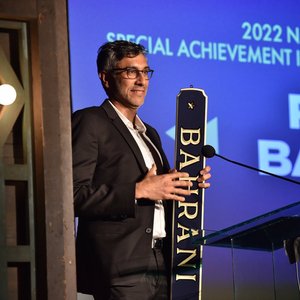 2022
Ramin Bahrani
2nd Chance, White Tiger, Man Push Cart
NEW VOICES IN TELEVISION WRITING AWARD
Every once in a while, a writer bursts onto the independent film scene, making noise with a combination of an already recognizable style and a compelling yet fresh take on a genre or tried-and-true narrative, and since 2010, we've been shining the spotlight on these exciting new talents with this honor. These screenwriters think outside the box and still manage to engage audiences, critics, and the industry alike.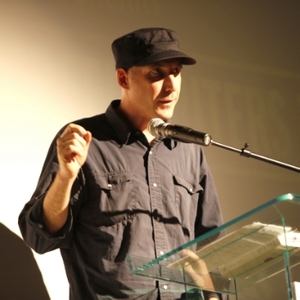 2010
Michael Arndt
Little Miss Sunshine, Toy Story 3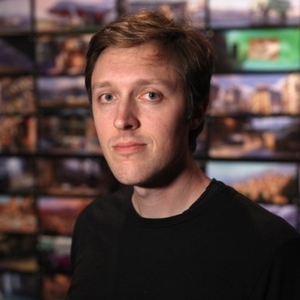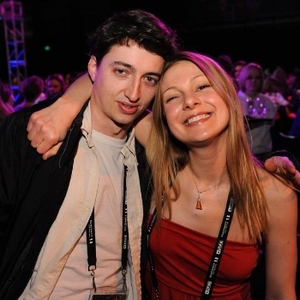 2012
Benh Zeitlin & Lucy Alibar
Beasts of the Southern Wild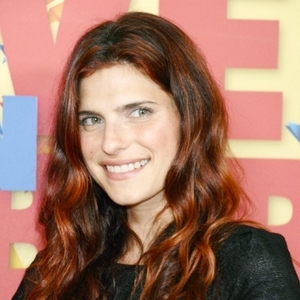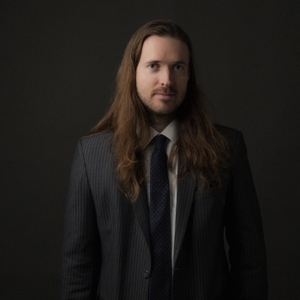 2014
Mike Cahill
Another Earth, I Origins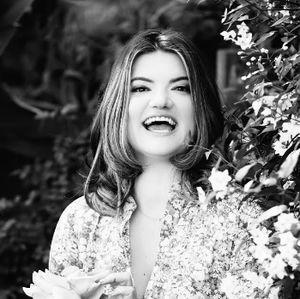 2015
Leslye Headland
Bachelorette, Sleeping With Other People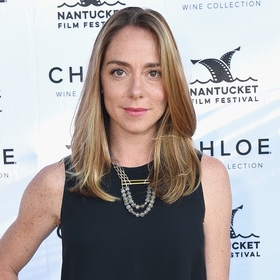 2016
Siân Heder
Tallulah, Orange is The New Black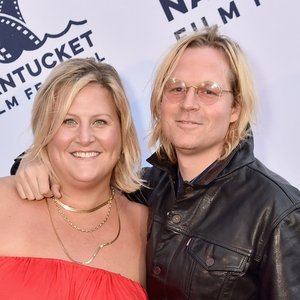 2017
Geremy Jasper
Pattie Cake$
2022
Cooper Raifd
Cha Cha Real Smooth, Shit House
The Nantucket Film Festival created the Compass Rose Acting & Career Achievement Award as a unique honor that recognizes an outstanding performer whose contribution to the world of acting has been profound and inspires screenwriters to create new material.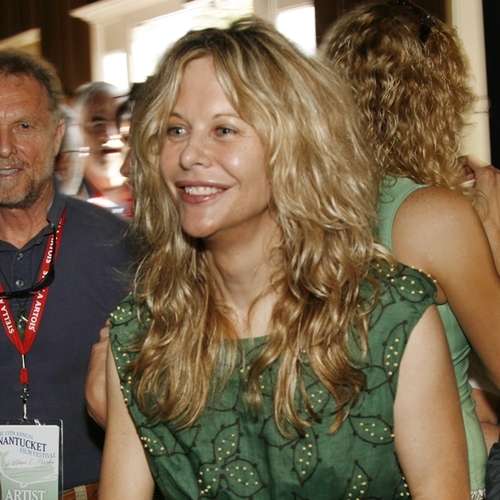 2008
Meg Ryan
When Harry Met Sally, Sleepless in Seattle, You've Got Mail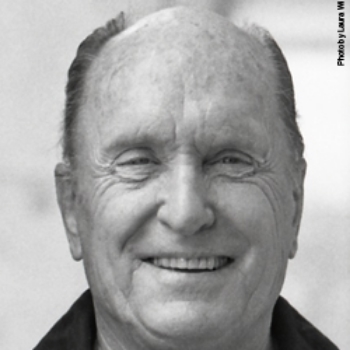 2010
Robert Duvall
To Kill A Mockingbird, The Godfather, Apocalypse Now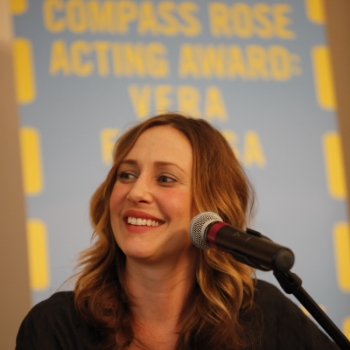 2011
Vera Farmiga
Down to the Bone, The Departed, Up in the Air, Higher Ground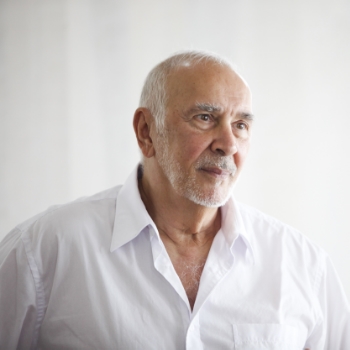 2012
Frank Langella
Frost/Nixon, Wall Street: Money Never Sleeps, Superman Returns, Starting Out in the Evening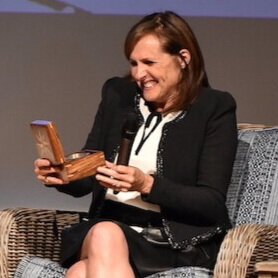 2016
Molly Shannon
Other People, Me and Earl and the Dying Girl, Year of the Dog, Wet Hot American Summer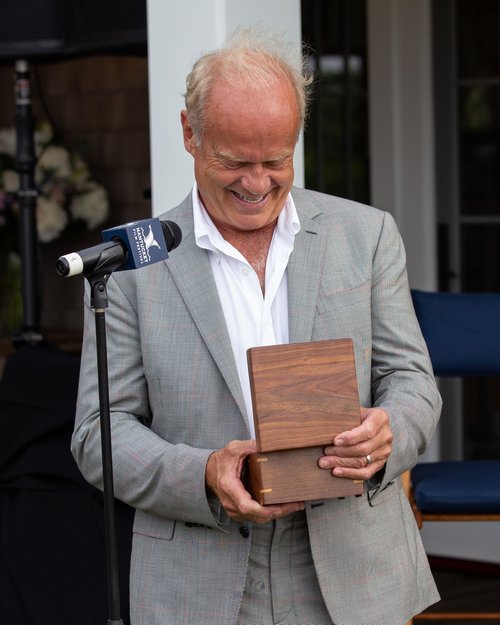 2021
Kelsey Grammer
Cheers, Frasier, Boss, The Last Tycoon, The Simpsons, The Space Between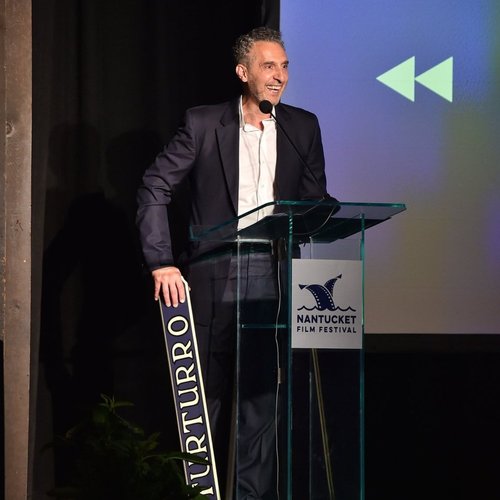 2010
Robert Duvall
To Kill A Mockingbird, The Godfather, Apocalypse Now