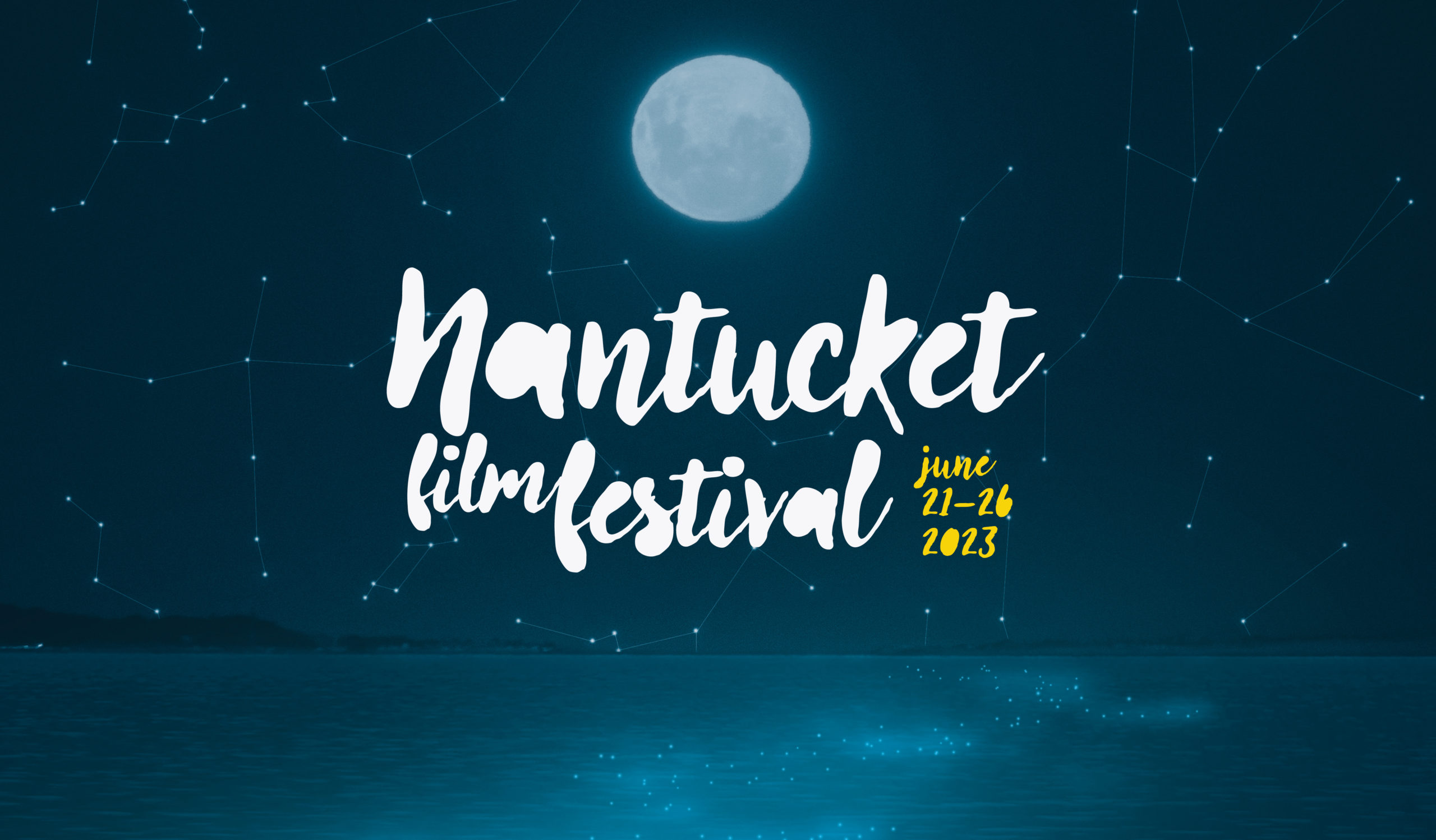 The Nantucket Film Festival's most esteemed awards recognize writers and filmmakers from film and television for their significant contributions to the art of storytelling. These honors are presented annually during the film festival at a gala celebration.  

SCREENWRITERS TRIBUTE AWARD
The Screenwriters Tribute Award is the highest honor presented by the Festival. Established in 1998, this award honors an individual whose history in screenwriting has made a distinct impact on American cinema. The Screenwriters Tribute Award is not a "lifetime achievement" award, but rather an acknowledgment of the indelible mark these artists have made on the hearts and minds of people all over the world through their writing for the screen. These writers link us to our past and provide a glimpse into our future.
2023 Honors: NICOLE HOLOFCENER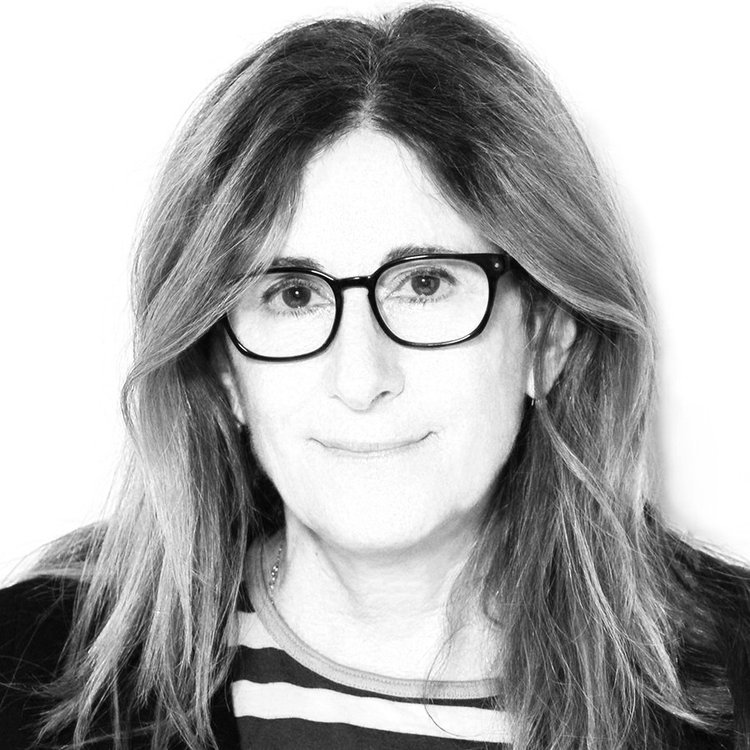 Nicole Holofcener is an award-winning filmmaker, whose work spans three decades. Acclaimed by critics and audiences for her relatable writing and personal directing style, she has created seminal films about relationships, class, loyalty, and love with realistic and multidimensional characters; films like FRIENDS WITH MONEY, PLEASE GIVE, and ENOUGH SAID, starring Julia Louis Dreyfus and James Gandolfini.  In recent years, she has become a sought-after collaborator, and has produced films like the Oscar®-nomination screenplay CAN YOU EVER FORGIVE ME, which she co-wrote with Jeff Whitty, and The National Board of Review-winning film THE LAST DUEL directed by Ridley Scott. In addition to her films, she has directed numerous television series including MRS. FLETCHER, ENLIGHTENED, LUCKY HANK, starring Bob Odenkirk, Mireille Enos, and Olivia Scott Welch, which is currently airing on AMC, and the upcoming show EXTRAPOLATIONS, starring Marion Cotillard, Tobey Maguire, and Forest Whitaker. Her most recent film YOU HURT MY FEELINGS, starring Julia Louis-Dreyfus and Tobias Menzies, premiered at the 2023 Sundance Film Festival.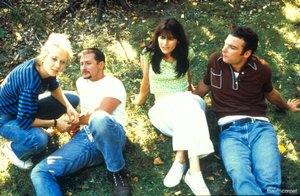 WALKING AND TALKING (1996)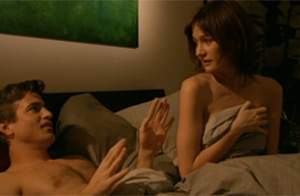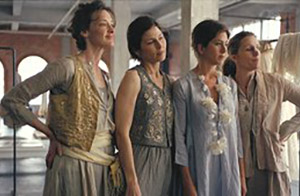 FRIENDS WITH MONEY (2006)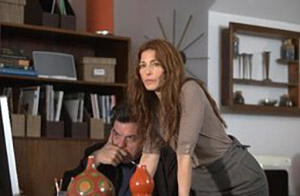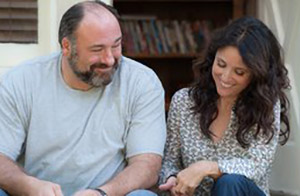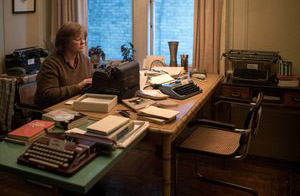 CAN YOU EVER FORGIVE ME? (2018)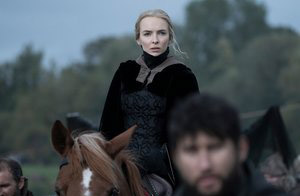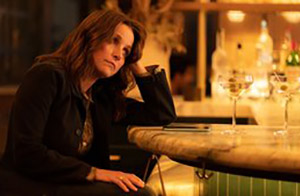 YOU HURT MY FEELINGS (2023)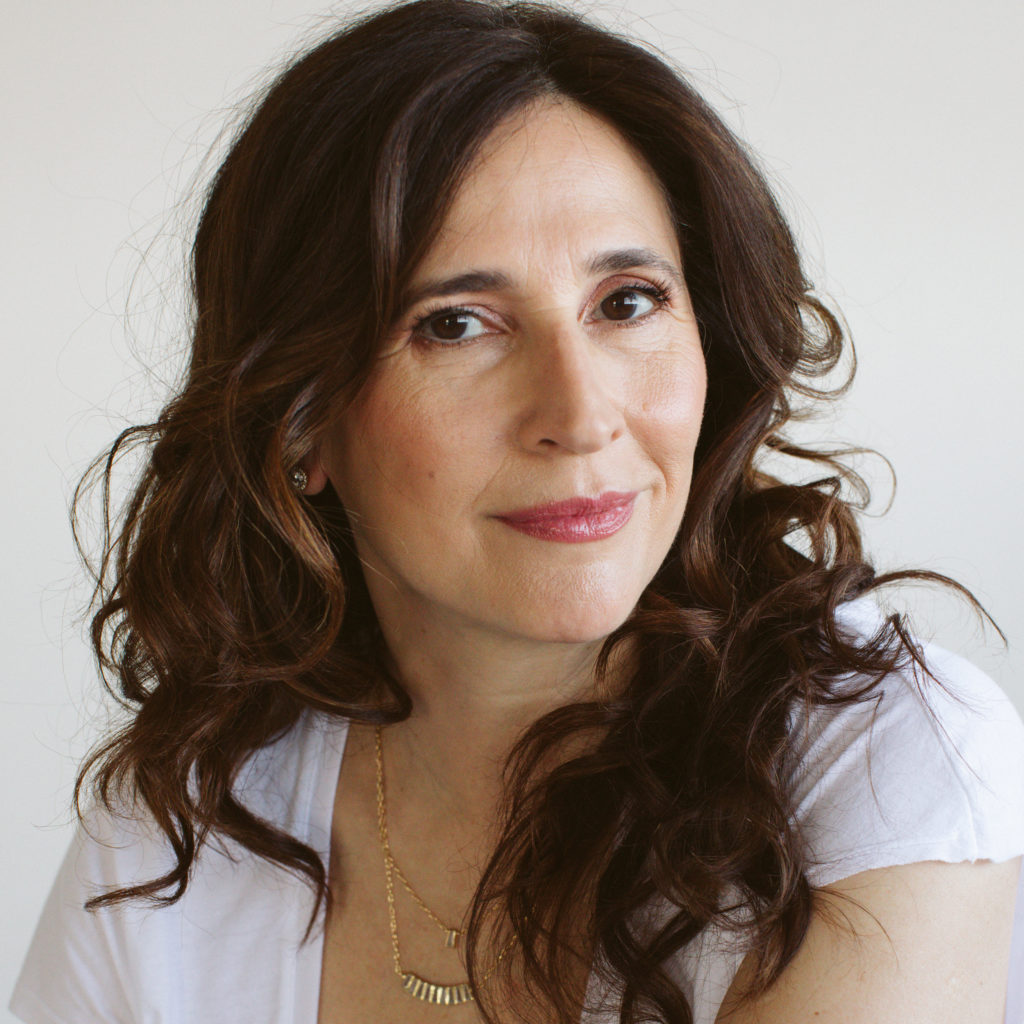 PRESENTED BY: MICHAELA WATKINS
Michaela Watkins has made her mark through a variety of roles including Enough Said and You Hurt My Feelings, both by Nicole Holofcener. Other films include the recently released Paint opposite Owen Wilson, as well as The Way Back starring opposite Ben Affleck, Brittany Runs a Marathon, Wanderlust, In a World, and Afternoon Delight. She was in the cast of Saturday Night Live. On the TV side, she starred in the Golden Globe-nominated series Casual, the Emmy and Golden Globe-nominated series The Dropout, Transparent, Tiny Beautiful Things, Search Party, New Girl, The New Adventures of Old Christine, and Curb Your Enthusiasm and among others.
SPECIAL ACHIEVEMENT IN DOCUMENTARY STORYTELLING
Some of today's most gifted cinematic storytellers work outside of scripted characters and plots. We honor these non-fiction filmmakers with our Special Achievement in Documentary Storytelling. When it comes to imagination, scope, and heart, these directors more than equal their "fiction" colleagues. The greatest filmmakers in the non-fiction realm strive for a discerning fidelity to reality while simultaneously staying true to their instincts as a storyteller. What emerges are works that audiences will continue to cherish for decades to come.
2023 Honors: KEN BURNS + LYNN NOVICK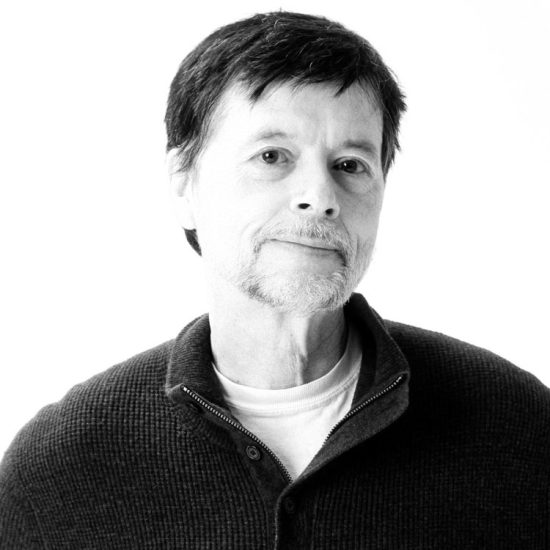 Ken Burns has been making documentary films for over forty years.  Since the Academy Award-nominated BROOKLYN BRIDGE in 1981, Ken has gone on to direct and produce some of the most acclaimed historical documentaries ever made, including THE CIVIL WAR, BASEBALL, JAZZ, THE WAR, THE NATIONAL PARK: AMERICA'S BEST IDEA, THE ROOSEVELTS: AN INTIMATE HISTORY, JACKIE ROBINSON, THE VIETNAM WAR, and COUNTRY MUSIC.
Future film projects include THE AMERICAN BUFFALO, LEONARDO DA VINCI, THE AMERICAN REVOLUTION, EMANCIPATION TO EXODUS, and LBJ & THE GREAT SOCIETY, among others.
Ken's films have been honored with dozens of major awards, including sixteen Emmy Awards, two Grammy Awards, and two Oscar® nominations; and in September of 2008, at the News & Documentary Emmy Awards, Ken was honored by the Academy of Television Arts & Sciences with a Lifetime Achievement Award.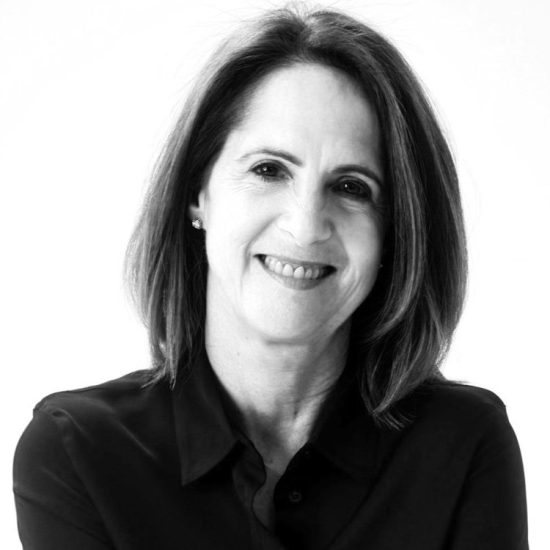 Lynn Novick has been making landmark documentary films about American life and culture for more than 30 years. She has created nearly 100 hours of acclaimed programming for PBS in collaboration with Ken Burns, including THE U.S. AND THE HOLOCAUST, HEMINGWAY, THE VIETNAM WAR, BASEBALL, JAZZ, FRANK LLOYD WRIGHT, THE WAR, and PROHIBITION —  these landmark series have garnered 19 Emmy nominations. One of the most respected documentary filmmakers and storytellers in America, Novick herself has received Emmy, Peabody, and Alfred I. DuPont Columbia Awards.
COLLEGE BEHIND BARS,  Novick's debut as a solo director, premiered at the New York Film Festival and aired on PBS in 2019. Novick's next project as solo director and writer is a multi-part PBS series on the history of crime and punishment in America, slated for release in 2026. Following THE U.S. AND THE HOLOCAUST,  she is collaborating with Burns, Botstein, and writer Geoffrey C. Ward on a six-hour series on the presidency of Lyndon B. Johnson.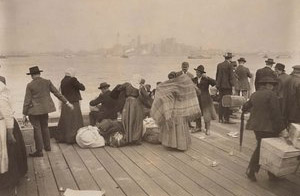 THE U.S. AND THE HOLOCAUST (2022)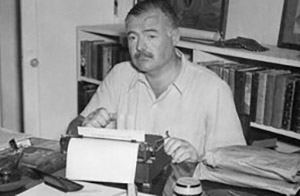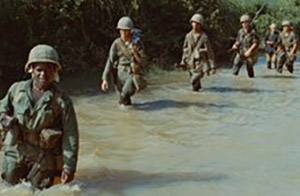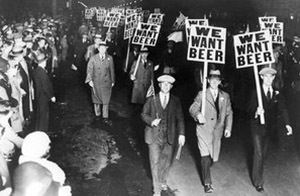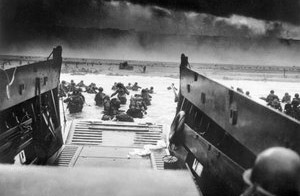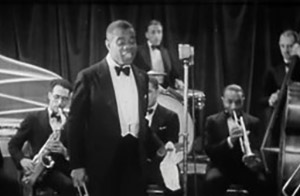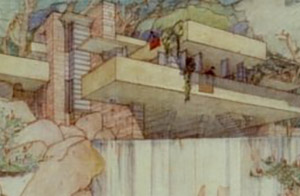 FRANK LLOYD WRIGHT (1998)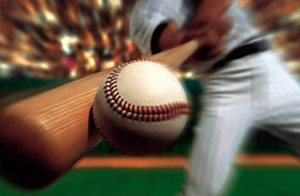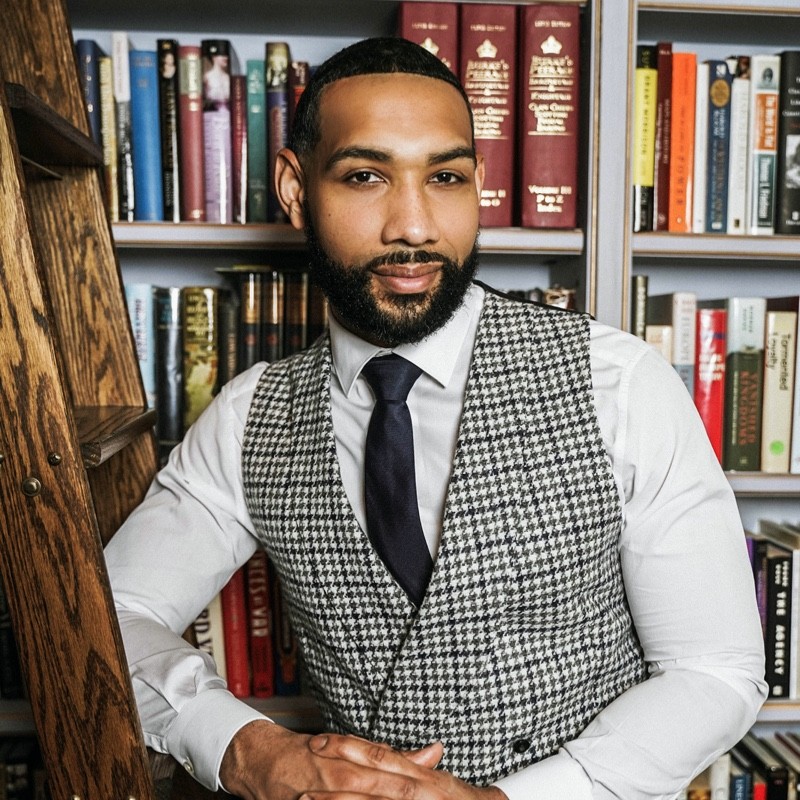 PRESENTED BY: DYJUAN TATRO
As the senior government affairs officer and an alumnus of the Bard Prison Initiative, Dyjuan Tatro has leveraged his experience to shift public policy in favor of incentivizing college in prison. In 2022, he co-led a successful campaign to restore Tuition Assistance Program funding to incarcerated New Yorkers, lifting a 26-year ban. Tatro is an active member of the Fortune Society's board of directors and, for the 2022 election cycle, served as the senior advisor of strategic outreach at the Democratic Congressional Campaign Committee. 
NEW VOICES IN TELEVISION WRITING AWARD
Every once in a while, a writer bursts onto the independent film scene, making noise with a combination of an already recognizable style and a compelling yet fresh take on a genre or tried-and-true narrative, and since 2010, we've been shining the spotlight on these exciting new talents with this honor. These screenwriters think outside the box and still manage to engage audiences, critics, and the industry alike.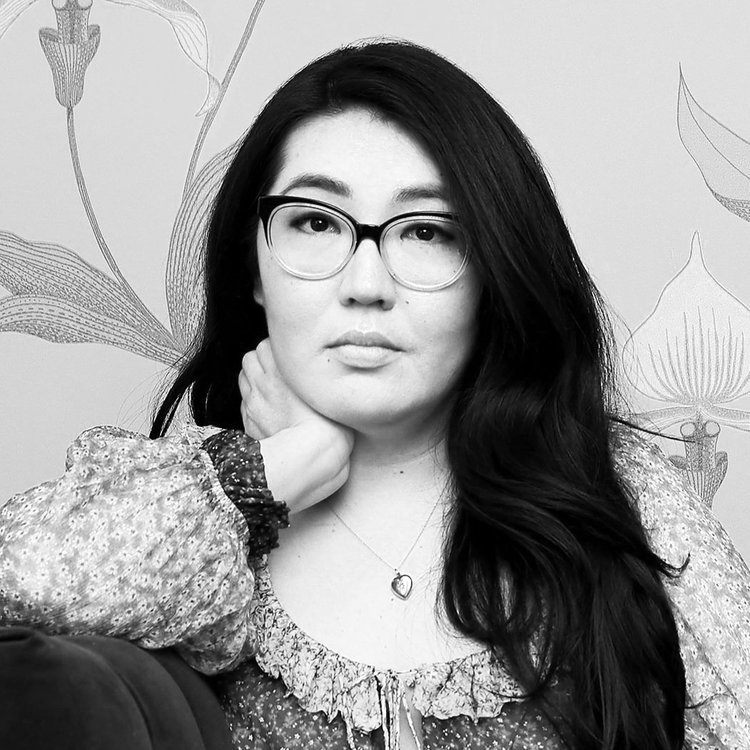 Jenny Han is the #1 New York Times best-selling author of the TO ALL THE BOYS I'VE LOVED BEFORE and THE SUMMER I TURNED PRETTY series. Her books have been published in more than 30 languages. For television, she has created two new series based on these books—THE SUMMER I TURNED PRETTY, which she executive produced and co-showran, and the upcoming XO, KITTY, a spinoff of the TO ALL THE BOYS universe, which she also executive produced and co-showran. In addition, she executive produced all three films of Netflix's global hit TO ALL THE BOYS trilogy, starring Lana Condor and Noah Centineo.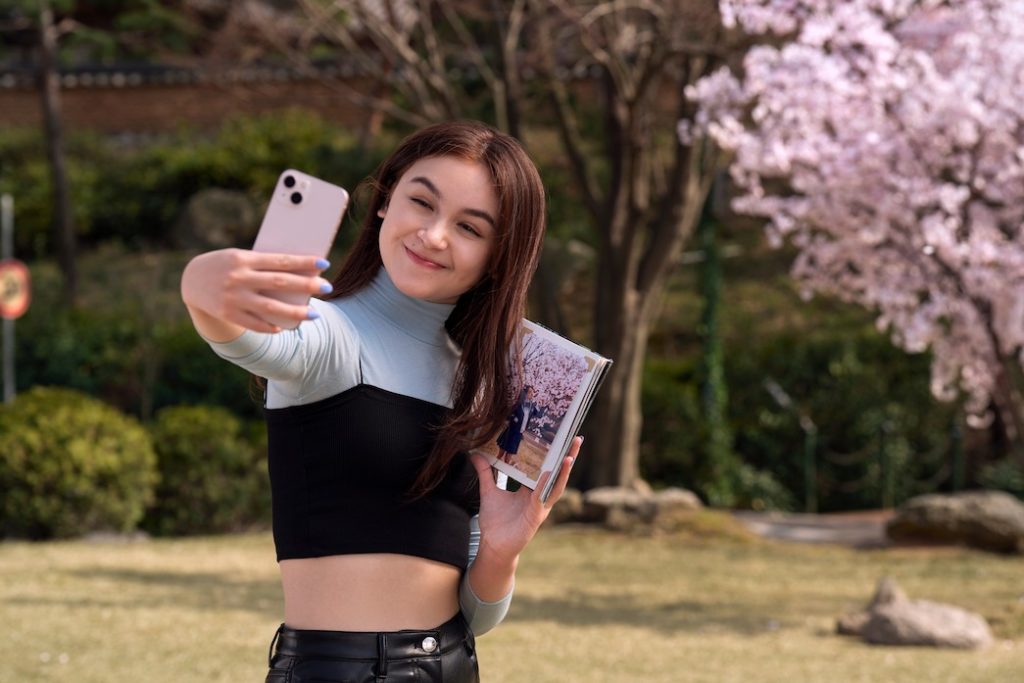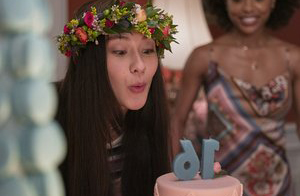 THE SUMMER I TURNED PRETTY (2022)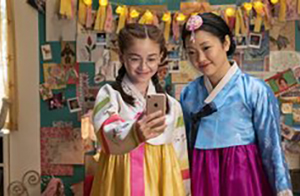 TO ALL THE BOYS: P.S. I STILL LOVE YOU (2020)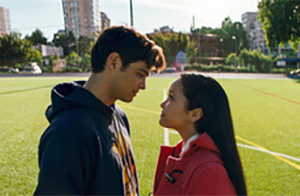 TO ALL THE BOYS I'VE LOVED BEFORE (2018)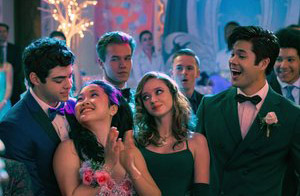 TO ALL THE BOYS: ALWAYS AND FOREVER (2021)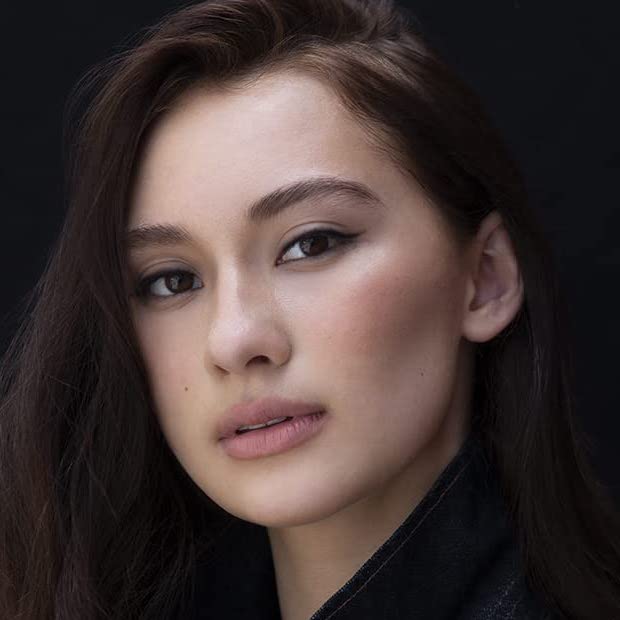 PRESENTED BY: LOLA TUNG
Lola Tung stars in the series The Summer I Turned Pretty, based on the New York Times bestselling trilogy. She is a graduate LaGuardia High School of the Performing Arts and was enrolled at Carnegie Mellon University in the School of Drama Acting & Music Theater before starting the series. Tung is an avid advocate for women's rights, animal rescue, gun control, and climate change.