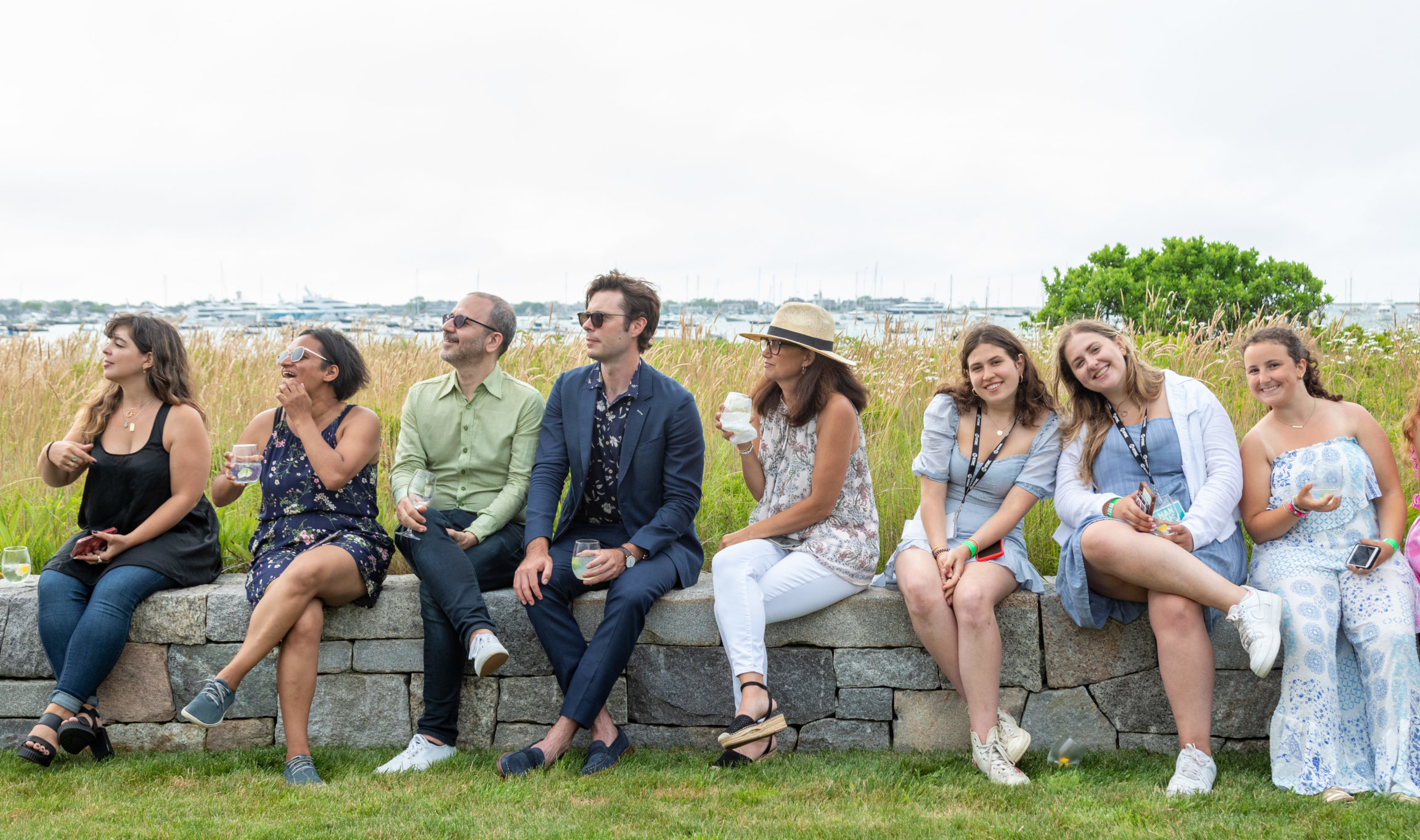 The Nantucket Film Festival (NFF) provides students and recent graduates with a unique opportunity to work alongside industry professionals to witness the execution of the festival over the course of several months, with the conclusion of the actual week long event in June! Continue to check in for future internship opportunities, or send your resume to resumes@nantucketfilmfestival.org.
Equal Opportunity Employer
NFF will not discriminate against any employee or applicant on the basis of age, color, disability, gender identity, national origin, race, sexual orientation, veteran status, or any classification protected by federal, state, or local law.