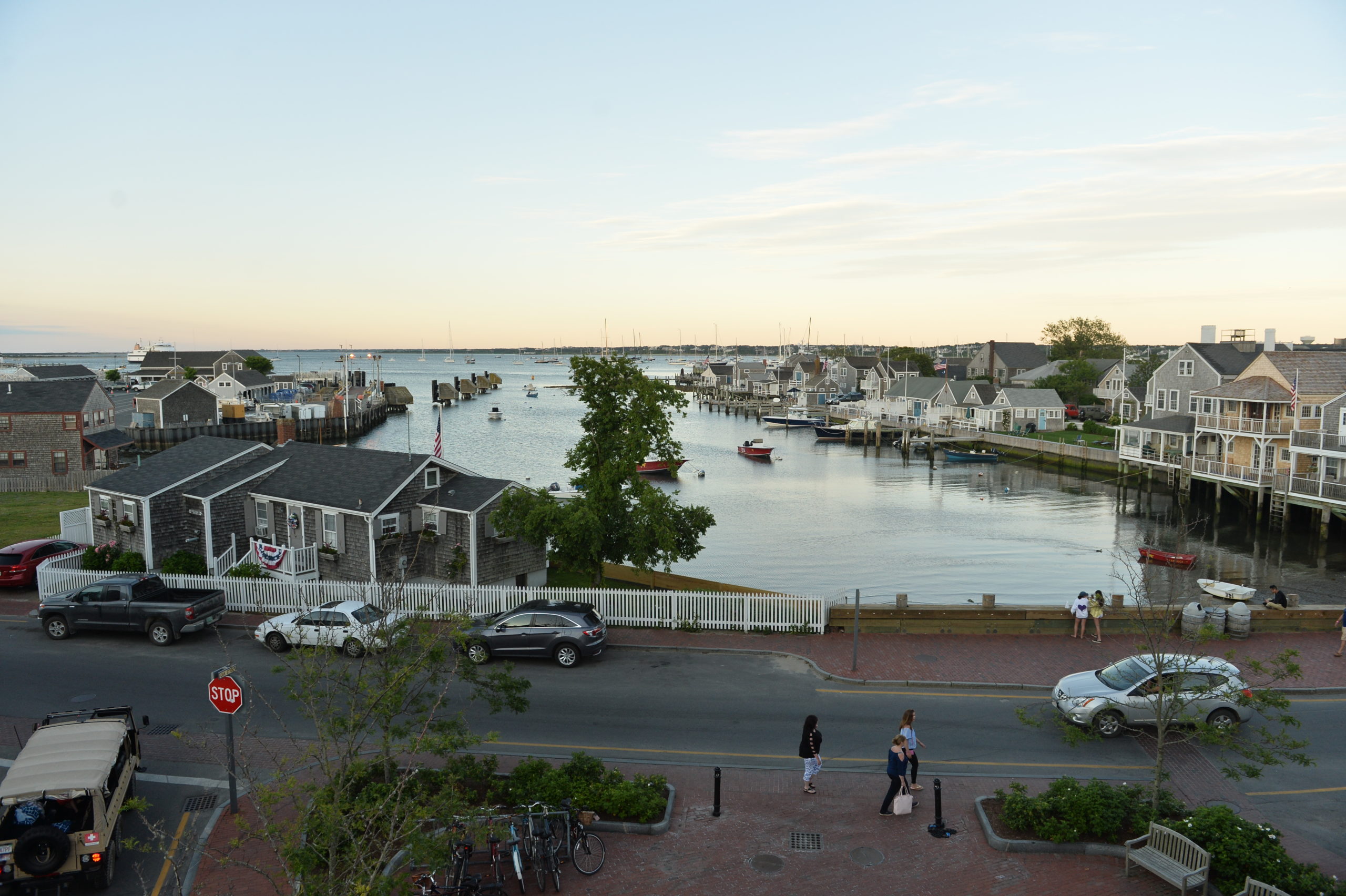 Located 30 miles out to sea, the Nantucket Film Festival thrives off the rich history and beautiful landscape of this island paradise. For more than two decades, NFF has been developing a vast network of local partners and attracting thousands of festivalgoers each year. Whether it's due to the island's location, the intimate size of the event, or the relaxed nature of our guests, meaningful connections are the norm at NFF — not the exception.

We encourage you to further explore the local businesses found in this section and to familiarize yourself with our various festival venues.
Once you're on the island, walk around, rent a bike, or take a cab and enjoy everything that NFF's home has to offer. We're looking forward to seeing you at the movies!
There's no way around it — attending NFF involves leaving the mainland. But everyone who has attended over the past 20+ years likes it that way. Below is a short list of recommended travel options to make your trip a little easier.
If you are traveling out Hyannis,

please visit

Hy-Line Cruises

If you are traveling out New Bedford or NYC,

please visit

Seastreak.com

If you are traveling out Hyannis and would like to bring your vehicle, please visit

Steamship Authority

or c

all (508) 477-8600 for vehicle reservations and

(508) 495-3278 for passenger only reservations
Each summer, Nantucket plays host to over 30,000 tourists — providing top-notch hospitality at every turn. NFF is proud of the excellent relationships we've built with local businesses, and would like to share some of our favorite places to stay on the island with you!
We recommend: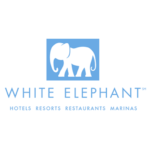 A collection of premier hotels and a marina which include: White Elephant, White Elephant Village | Inn & Residences, The Wauwinet, Jared Coffin House, and The Cottages & Lofts at the Boat Basin. Each offers first-class accommodations, amenities, and exceptional customer service set amidst stunning Nantucket locations.
Please visit nantucketislandresorts.com or call 800.ISLANDS 800.475.2637 or 508.325.1000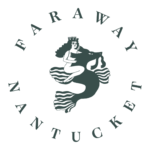 Faraway is more than a place, it's a mindset. Where they invite the young at heart to get out of the norm. This boutique hotel is located in Nantucket Town, near the beach, and is in a walkable area near good shopping and the Dreamland Film and Performing Arts Center. The Faraway is also the home of Sister Ship, our new venue for Morning Coffee with …®
Please visit www.farawayhotels.com for reservations.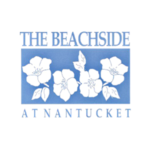 Situated in the lovely Brant Point residential neighborhood, The Beachside is a short 5-minute walk to Jetties Beach and a leisurely 12-minute walk to Main Street. There is a heated outdoor pool on the grounds, and a tennis court is located at nearby Jetties Beach. The hotel consists of 90 guest rooms as well as three two-bedroom suites. A limited number of pet-friendly rooms are available for an additional charge.
Please visit thebeachside.com or call (800) 322-4433 or (508) 228-2241 for reservations
A boutique collection of inns on Nantucket offering a multitude of delightful options for travelers to this beautiful and special island. Nantucket Town Inn guests enjoy full privileges at the private Summer House Beach and Pool Club including complimentary door-to-door jitney from several of the inns.
Please visit thesummerhouse.com or call (508) 257-4577 for reservations
Salt House Nantucket features luxuriously appointed new guest rooms and bathrooms, an expansive lawn with lawn games, fire pits, and plenty of quiet corners to enjoy a delicious handcrafted cocktail. Head off to enjoy all that there is to do on the island, from sailing and windsurfing to museums, theaters, and galleries.
Please visit salthousenantucket.com or call 508-960-6528 for reservations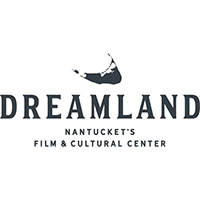 The Dreamland Film and Cultural Center
17 South Water Street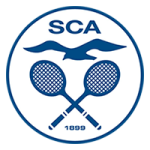 'Sconset Casino
10 New Street, Siasconset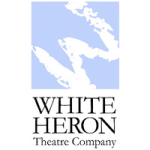 White Heron Theatre Company
5 North Water Street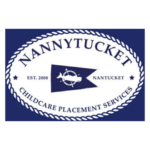 NannyTucket, LLC is a fully licensed placement agency that provides families access to the best babysitters and nannies on Nantucket Island. NannyTucket was founded in 2008.
To request one of their amazing background-checked, reference-checked, interviewed and trained childcare providers, simply fill out this Job Request Form
* NannyTucket will send you a confirmation (request) email, including all of the details regarding the job for your family to review prior to confirming the placement.
For more information, click here.