Screenwriter Sessions: 2022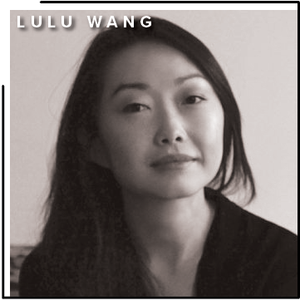 Lulu Wang – Tuesday, January 8th
LULU WANG (Writer / Director / Producer / Showrunner) is a rising star and award-winning writer/director who is a champion of telling truthful and entertaining stories that broaden the landscape of film and television. Wang brings a fresh and nuanced perspective to grappling with themes of family, loss, and cultural identity, and deftly blends tones of comedy and drama in her work.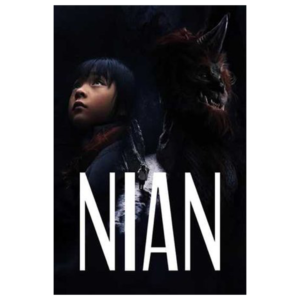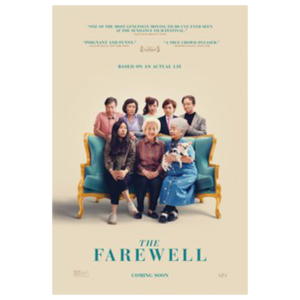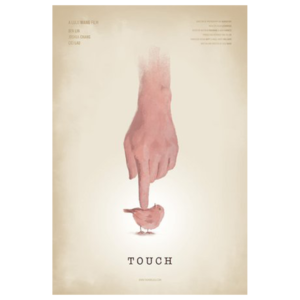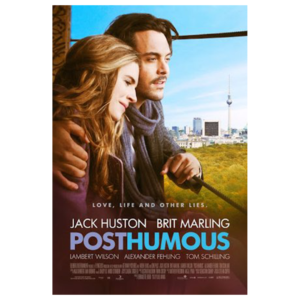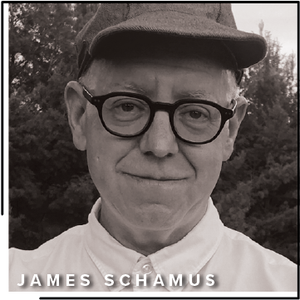 James Schamus – Tuesday, January 25th
JAMES SCHAMUS (Writer / Director / Producer / Showrunner / Educator) is an award-winning filmmaker who led the prestigious studio Focus Features for 13 years. His many films share an artistry, intelligence, attentiveness to detail, and an infusion of warmth, wisdom, and humanism. NFF 2002 Screenwriters Tribute Honoree.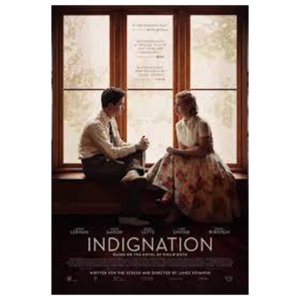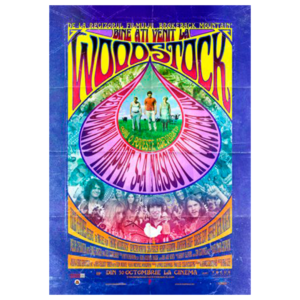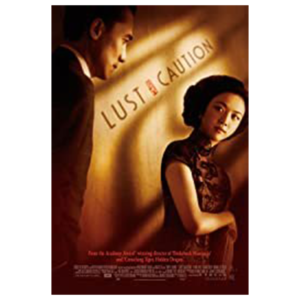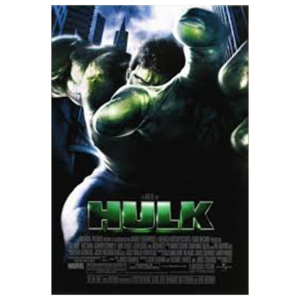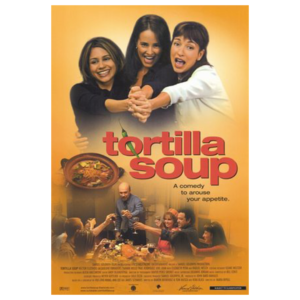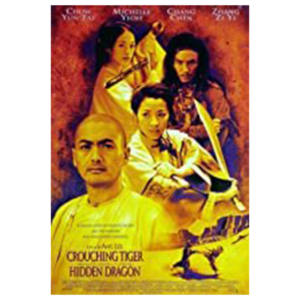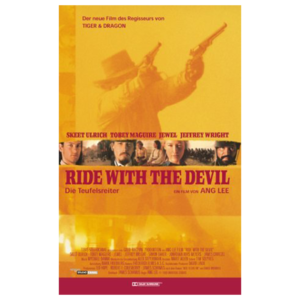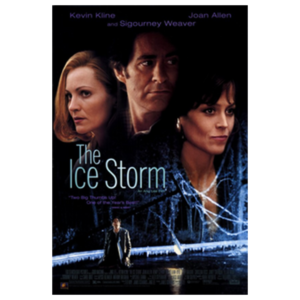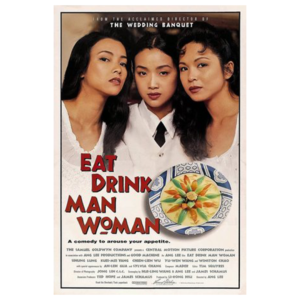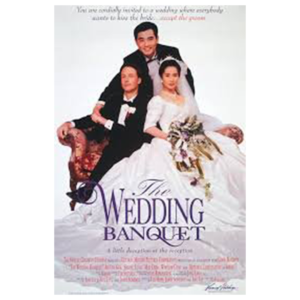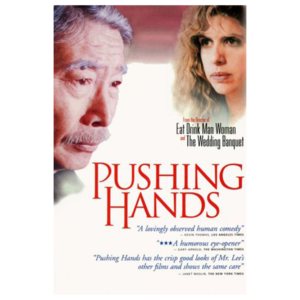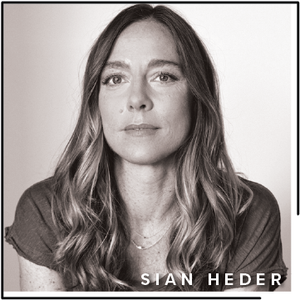 Sian Heder – Tuesday, February 1st
SIAN HEDER (Writer / Director / Producer / Showrunner) is an award-winning storyteller known for her festival favorite coming-of-age films. Heder has the distinct ability to tell impactful and moving stories about the human condition that resonate with audiences worldwide. Her most recent feature film CODA stands as the biggest acquisition at Sundance to date. NFF 2016 New Voices In Screenwriting Award Honoree, 2008 Almanack Screenwriters Fellow.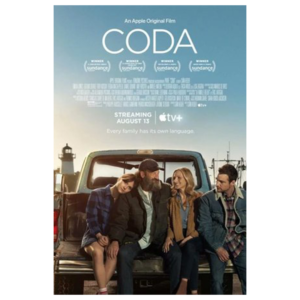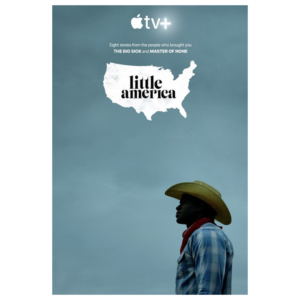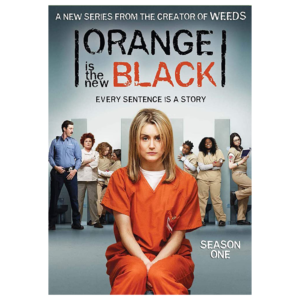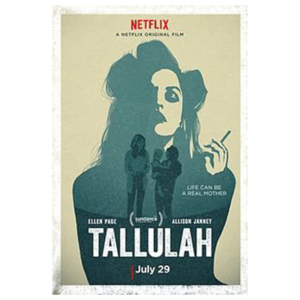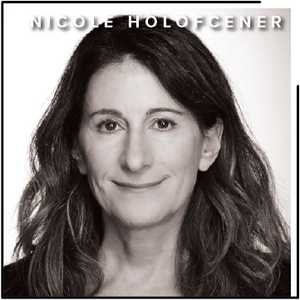 Nicole Holofcener – Thursday, February 10th
NICOLE HOLOFCENER (Writer / Director / Producer) is an award-winning filmmaker, whose work spans three decades. Acclaimed by critics and audiences for her relatable writing and personal directing style, Holofcener has created seminal films about relationships, class, loyalty, and love with realistic and multidimensional characters. Most recently she co-wrote the screenplay for THE LAST DUEL, and is currently working on a new feature film with Julia Louis-Drefus. 2016 Almanack Screenwriters Honoree.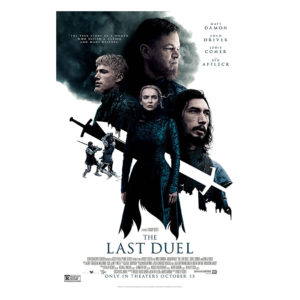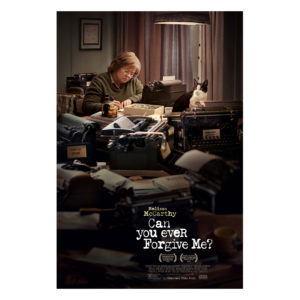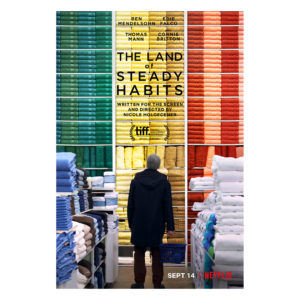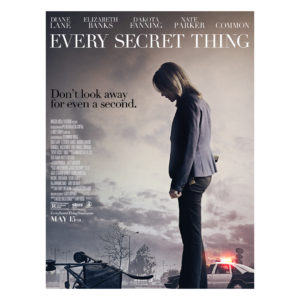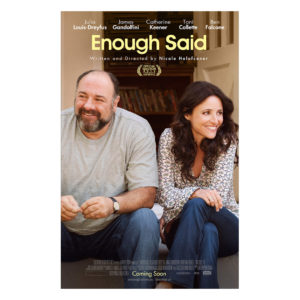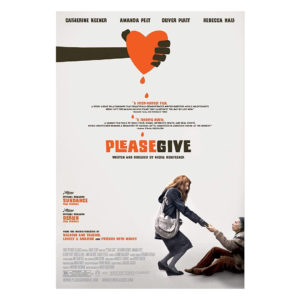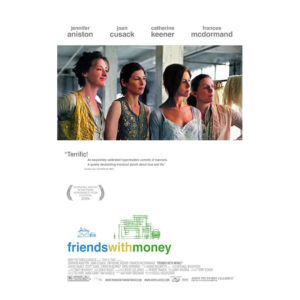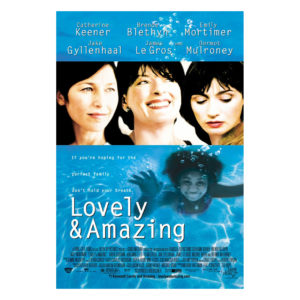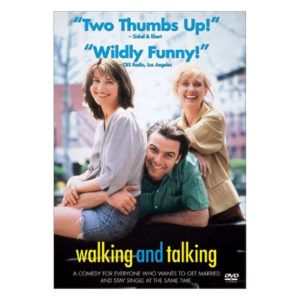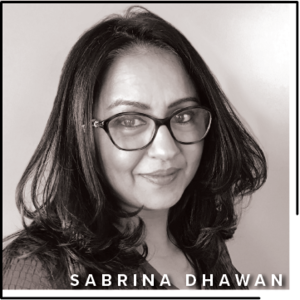 Sabrina Dhawan – Tuesday, February 15th
SABRINA DHAWAN (Writer / Director / Producer / Educator) is an international award-winning screenwriter best known for her postmodern depiction of India in her debut feature Monsoon Wedding. Dhawan has taught at filmmaking labs around the world, including Uganda, Tanzania, India, and the continental USA. She currently serves as the head of the screenwriting department and NYU Tisch.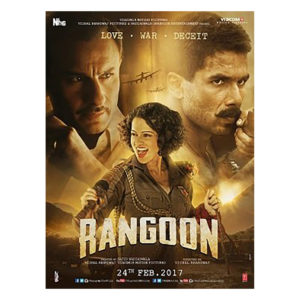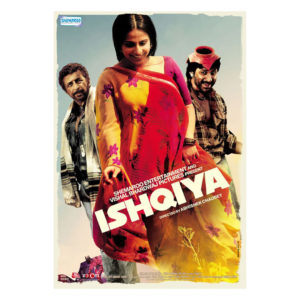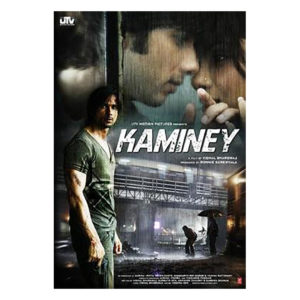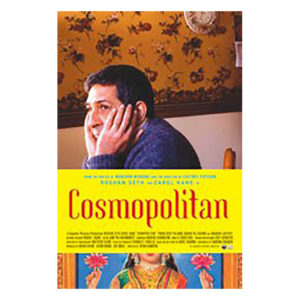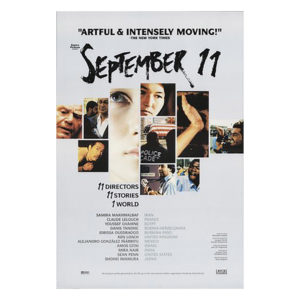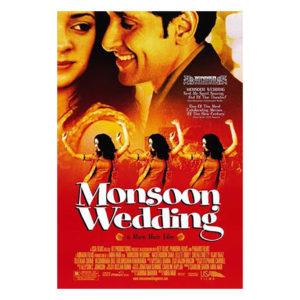 Screenwriter Sessions: 2021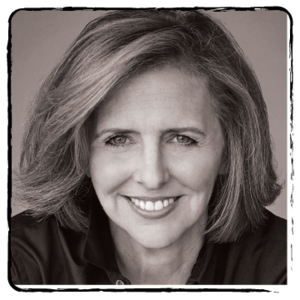 Nancy Meyers – Thursday, April 8th
NANCY MEYERS (Writer / Director / Producer) is a trailblazing filmmaker who, as a first-rate writer, director and producer, has created a body of work focusing on the female experience with her exceptionally literate and sophisticated comedies.  Tapping into the very heart of modern relationships, she chronicles women and men, at work and in love, in a singular fashion that makes each film instantly recognizable as a Nancy Meyers movie. NFF 2012 Screenwriters Tribute Honoree.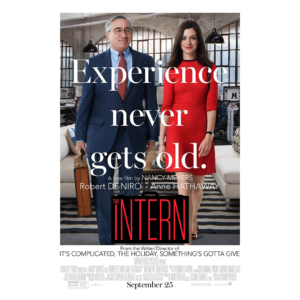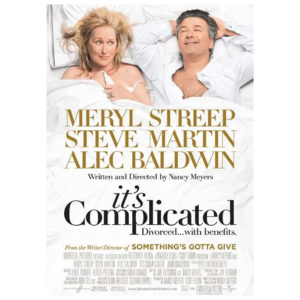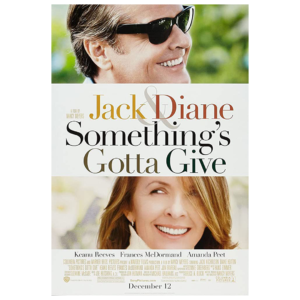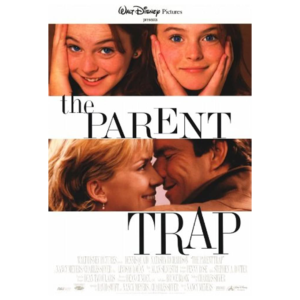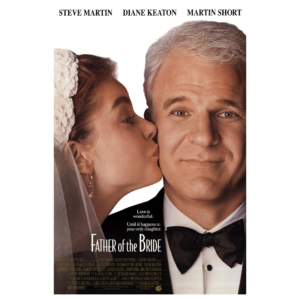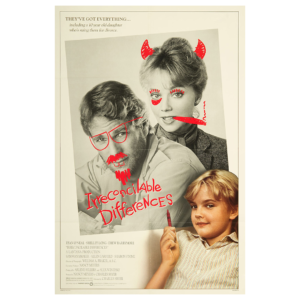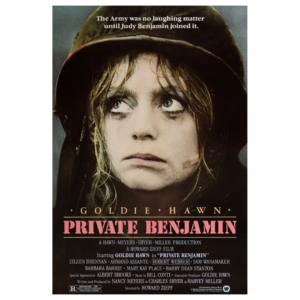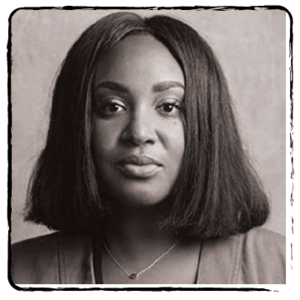 Stella Meghie – Thursday, April 15th
STELLA MEGHIE (Writer / Director) is quietly defying Hollywood convention, one film at a time, with three feature films, and two in development. Meghie is one of a tiny few black women filmmakers with a similar resume, working at the studio level. NFF 2012 Tony Cox Feature Screenplay Competition Winner. 2012 Screenwriter Colony Fellow.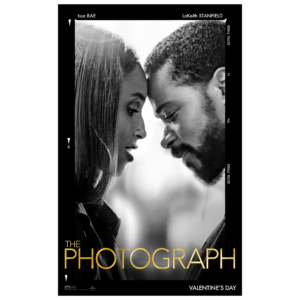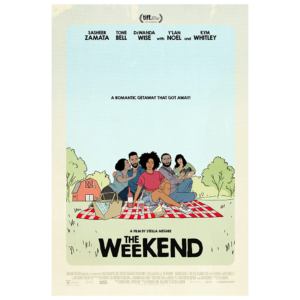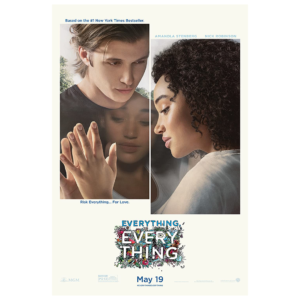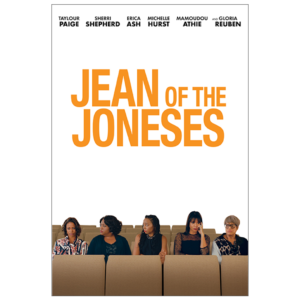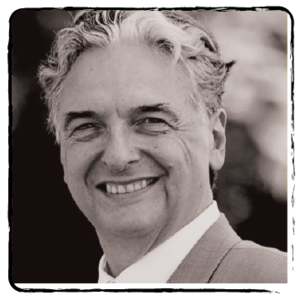 Gregory Nava – Tuesday, April 20th
GREGORY NAVA (Writer/Director/Producer) is an Academy Award-winning and Emmy-nominated filmmaker best known for a number of groundbreaking films focused on the Latinx experience. In 1981, Nava along with a small band of filmmakers founded Film Independent, with the purpose of elevating the voices of un-told stories that were not being told by studios or our mainstream media.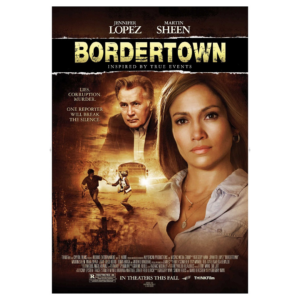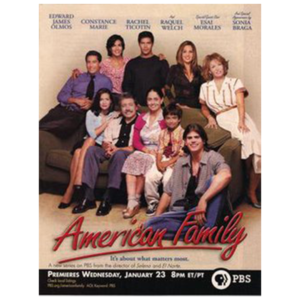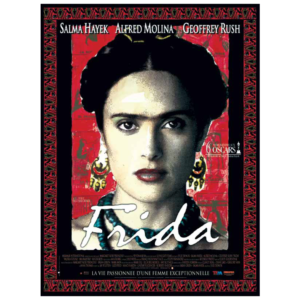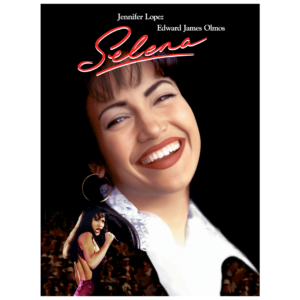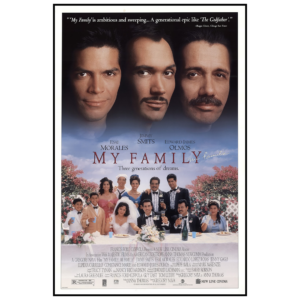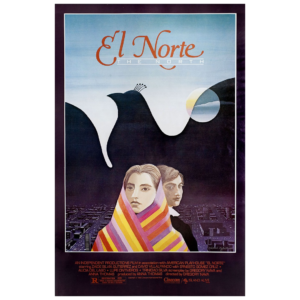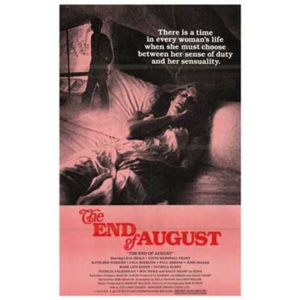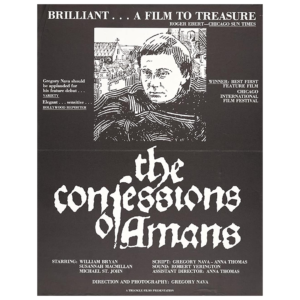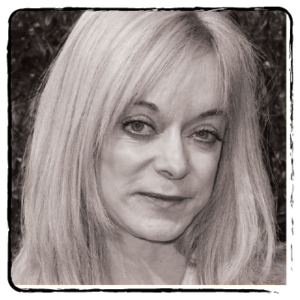 Leslie Dixon – Thursday, April 22nd
LESLIE DIXON (Writer / Producer) for more than thirty years, has been writing some of the seminal comedies of our time and imagining into existence iconic characters who have been brought to cinematic life by the greatest comedians. Dixon in more recent years has also kept audiences on the edge of their seats with smart and suspenseful screenplays, and adapted cult classics for a new audience, making her a truly versatile creator. NFF 2019 Screenwriters Tribute Honoree.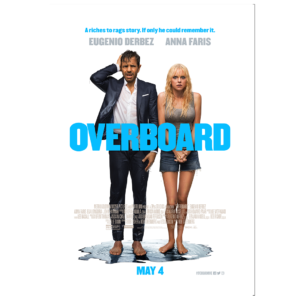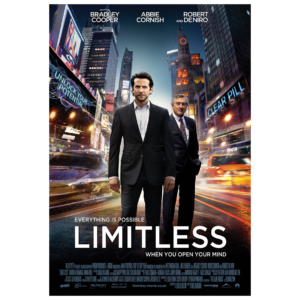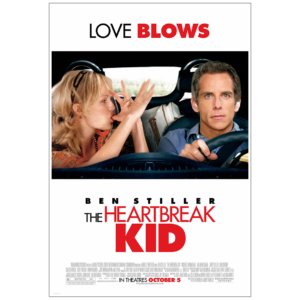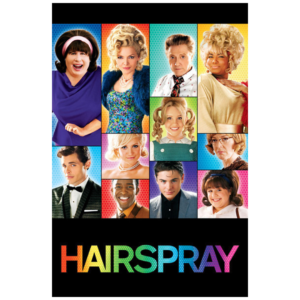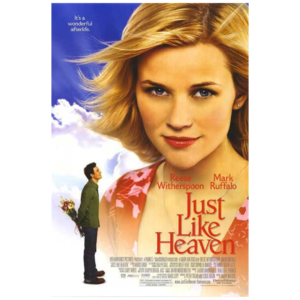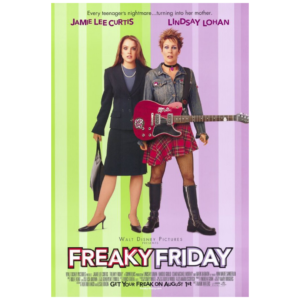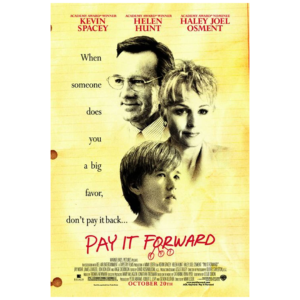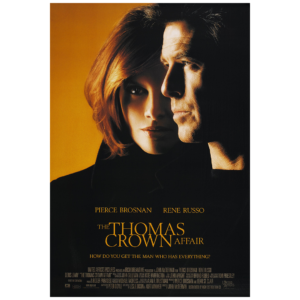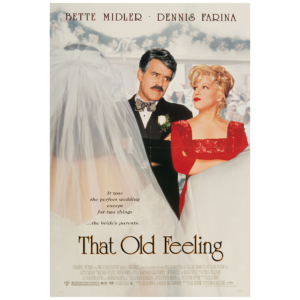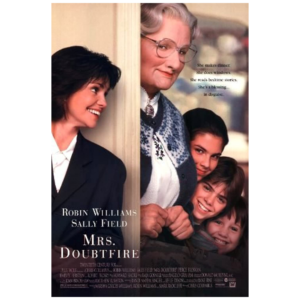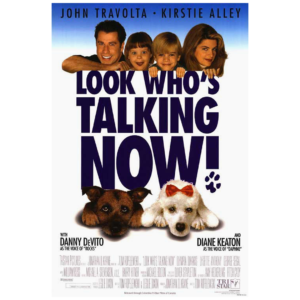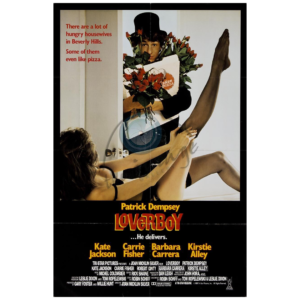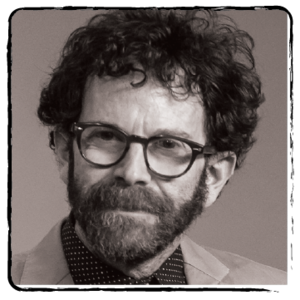 Charlie Kaufman – Thursday, April 29nd
CHARLIE KAUFMAN (Writer / Director / Producer) is a multi-award-winning filmmaker known for his offbeat films and ambitious narrative style. His body of work which includes films that range from black comedy to thrillers separates Kaufman as one of our deepest and most imaginative thinkers/writers about the self. NFF 2004 Screenwriters Tribute Honoree.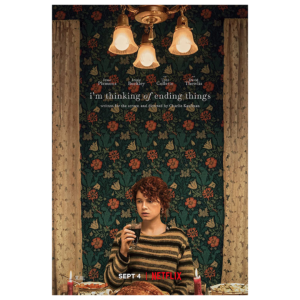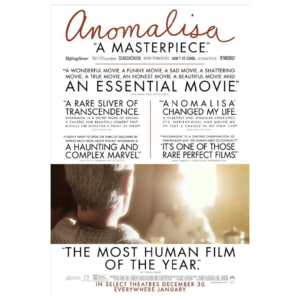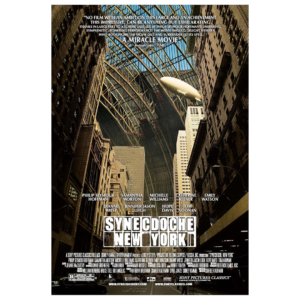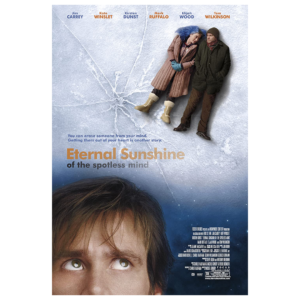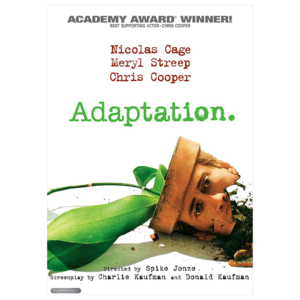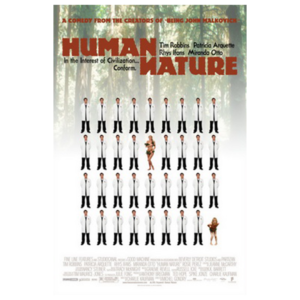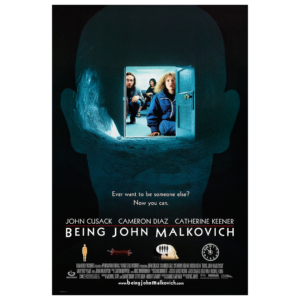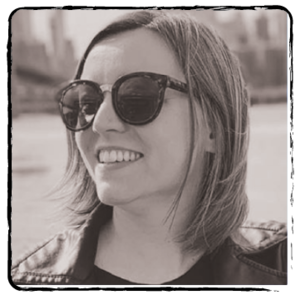 Hosted by Kaitlin Fontana
KAITLIN FONTANA is an Emmy-nominated writer and director. Her feature film script, GIRLFRIEND ON MARS, was on the 2019 Black List and her directorial debut, FRANCHESCA, was a Sundance Film Festival selection. Kaitlin lives in Los Angeles, CA, and was born in Fernie, BC, Canada.
Fontana's credits include hosting the Writers Guild of America, East podcast, On Screenwriting. Her writing has won prestigious honors including the inaugural WGA/Made in New York Writers Room Fellowship, NYTVF 2018 Development Deal with Audible, 2018 WriteHer List Honoree, NFF 2017 Showtime Tony Cox Episodic Comedy Screenplay Award which included a spot in the Episodic Comedy Screenwriters Colony, and 2017 Bitch List Honoree.