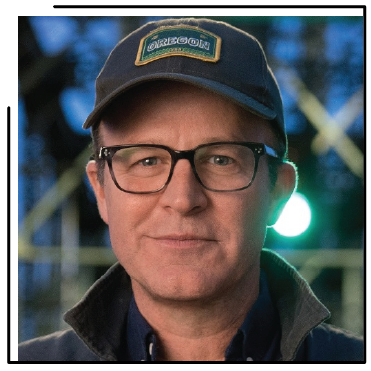 Tom McCarthy – Tuesday, February 6th
TOM MCCARTHY (Writer / Director / Producer / Actor) is an Oscar-winning filmmaker and a prolific writer, whose impressive career includes stories of everyday heroes fighting to make a difference in their world. His most recent film was the Cannes-revered Stillwater, starring Matt Damon and Abigail Breslin. His film Spotlight, which he co-wrote and directed, won the 2016 Oscar for Best Picture and Best Original Screenplay, it was also nominated for six Oscars in total, and many other prestigious awards. His other impressive works include Timmy Failure, adapted for Disney from the beloved kids series, The Visitor; Win Win starring Paul Giamatti and Amy Ryan; and his acclaimed first feature The Station Agent, starring Michelle Williams, Peter Dinklage and Patricia Clarkson for which he received a BAFTA for Best Original Screenplay; the animated feature Up, which he co-wrote and received his first of three Oscar nominations. His work in television can most recently be seen in ABC's Alaska Daily, starring Hillary Swank, which he created; Showtime's award-winning The Loudest Voice about the fall of Fox News's Roger Ailes, and Netflix's hit series 13 Reasons Why… As an actor, McCarthy has appeared in such films as Flags of Our Fathers, Syriana, Good Night, and Good Luck, Meet the Parents, and HBO's critically acclaimed series The Wire. NFF 2017 Screenwriters Tribute Honoree.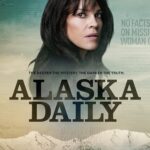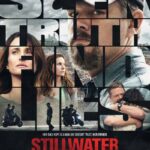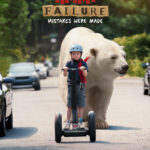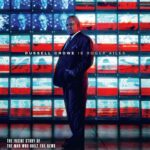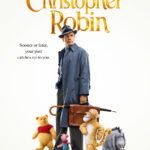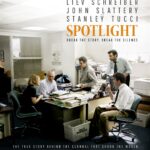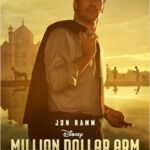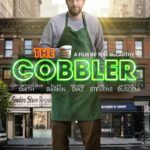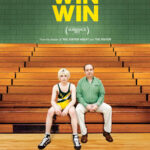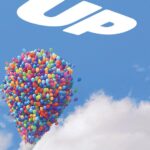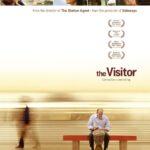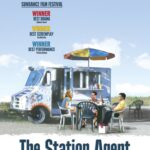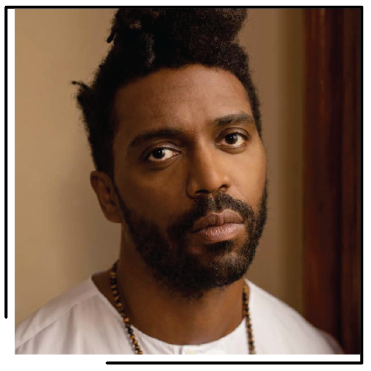 Shaka King – Tuesday, February 13th
SHAKA KING (Writer / Director / Producer) is a Brooklyn-born and raised filmmaker best known for directing and co-writing the Oscar-nominated Judas and the Black Messiah, a film that pushed the boundaries of what biopics could be, and the industry being the first film in history with all-Black producing team to be recognized in the Oscar Best Picture category. His first feature film, NEWLYWEEDS, debuted at Sundance and garnered the Independent Spirit Someone to Watch Award, and it embodies his talent for blending moments of naturalistic intimacy with more stylized genre sequences. King has also written and directed for television for shows such as High Maintenance, Random Acts of Flyness, and SHRILL. More recently, he has received a first-look deal with FX Productions to develop television programming with his distinct voice. NFF 2013 Alumni Filmmaker (NEWLYWEEDS), Almanack Screenwriters Mentor 2021 & 2022.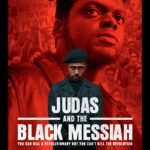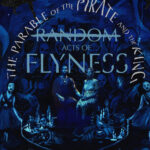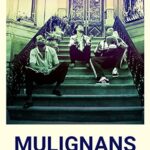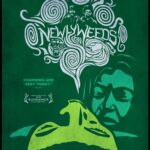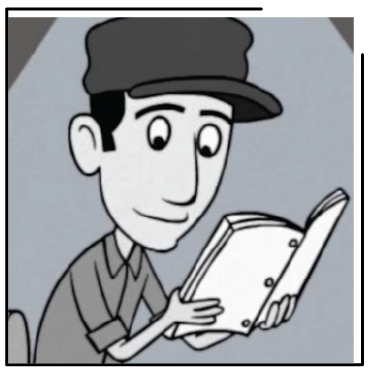 Michael Arndt – Tuesday, February 20th
MICHAEL ARNDT (Writer / Director) is a New York City-based filmmaker, who first gained acclaim for his Academy Award-winning comedy Little Miss Sunshine, and penned the script for the highly anticipated third film in the Toy Story franchise. Since then he has gone on to write and direct hit films like The Hunger Games: Catching Fire (2013), Oblivion (2013), and Star Wars VII: The Force Awakens (2015). All the while infusing both life and depth into his film's characters and showcasing his versatility and has emerged as one of Hollywood's most original storytellers. NFF 2010 New Voices in Screenwriting Honoree.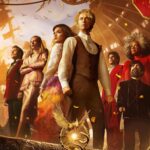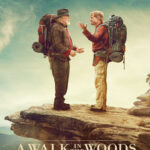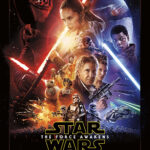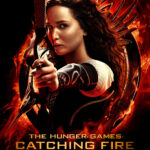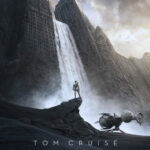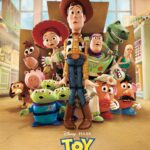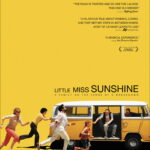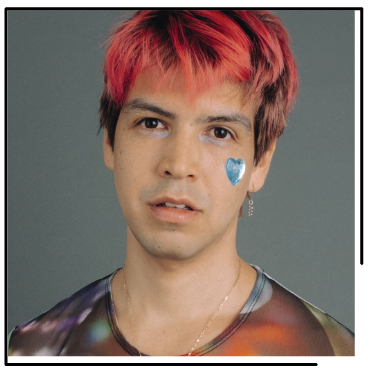 Julio Torres – Tuesday, February 27th
Julio Torres (Writer / Director / Actor) is an acclaimed Brooklyn-based comedian and storyteller who was recently named as one of TIME100 Next Artists in TIME Magazine, Julio's writing breaks language barriers and pushes the boundaries of comedy. His break-out work on Saturday Night Live has earned great acclaim and awards and propelled him to co-create the hit and Peabody award-winning HBO Spanish language series Los Espookys. Most recently he wrote, directed, and starred in the hit film Problemista, which premiered at SXSW in 2023, his next television show, Fantasma, will premiere in 2024 on HBO. NFF 2023 Alumni Filmmaker (PROBLEMISTA).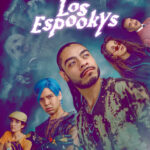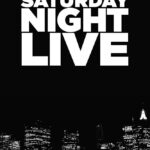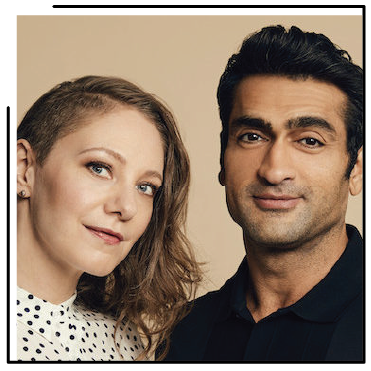 Emily V. Gordon + Kumail Nanjiani – Tuesday, March 5th
EMILY V. GORDON (Writer / Producer) is an Academy-award-nominated writer and former therapist based in Los Angeles. Her debut film The Big Sick, which she co-wrote and produced with her husband Kumail Nanjiani, is a beautifully heart-warming and funny script based on their life. She has gone on to co-create the series Little America for Apple TV +, and executive produce Welcome to Chippendales for Hulu. Additionally, she has written for shows including The Carmichael Show, Another Period, and Crashing, as well as creating and producing the three seasons of The Meltdown with Jonah and Kumail for Comedy Central. Gordon is currently in development on several projects for both TV and Film.
KUMAIL NANJIANI (Writer / Producer / Actor) is an Oscar-nominated writer and critically acclaimed actor and comedian, best known for his starring role as 'Dinesh' on the Emmy Award-winning HBO comedy series Silicon Valley and his Emmy Award-nominated performance in Jordan Peele's The Twilight Zone. Additionally, in 2017 Nanjiani and his wife Emily V. Gordon's film The Big Sick was named one of the AFI's Top Films of the Year and won the Critic's Choice Award for Best Comedy, along with many other prestigious nominations including Best Orginal Screenplay Oscar-nomination. Most recently, Nanjiani can be seen as Chippendales Founder Somen "Steve" Banerjee in Hulu's limited series Welcome to Chippendales, Disney+ Star Wars prequel Obi-Wan, Marvel's Eternals. Nanjiani and Gordon also serve as executive producers on the critically acclaimed and award-nominated Apple TV+ series Little America, and they are set to write the feature adaptation of The Doubtful Guest a 1957 illustrated short story by Edward Gorey. Nanjiani is also set to star in and produce FX's Homeland Elegies, based on the book by Pulitzer Prize-winning author Ayad Akhtar.
Additional film credits include The Lovebirds, Stuber, Men In Black: International, Fist Fight, Mike And Dave Need Wedding Dates, The Five-Year Engagement, and Central Intelligence. Additional television credits include Comedy Central's The Meltdown with Jonah and Kumail, IFC's Portlandia, TNT's Franklin & Bash, FOX's The X-Files, and NBC's Community.