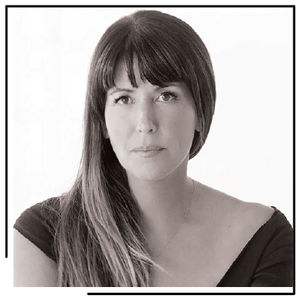 Patty Jenkins – Wednesday, February 1st
PATTY JENKINS (Writer / Director / Producer) is a critically acclaimed filmmaker best known for her films with strong feminist themes. She is a powerhouse director, turned screenwriter whose projects range from gritty indie films like the award-winning MONSTER to the mega-hit WONDER WOMAN franchise.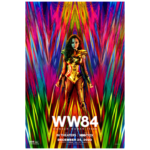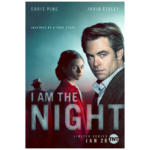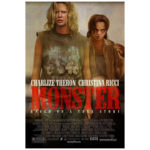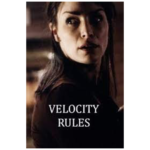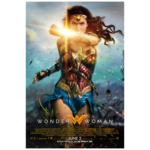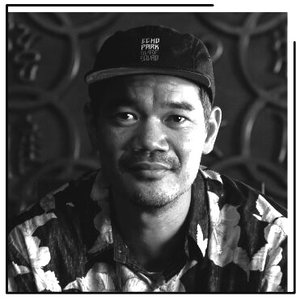 Destin Daniel Cretton – Wednesday, February 8th
DESTIN DANIEL CRETTON (Writer / Director / Producer) has spent his career, writing and directing films, that focus on the lives of people living on the periphery of the mainstream, who are striving to be understood, to be seen. He has consistently fought to bring to life these characters whose stories wouldn't often get told, in a respectful and elegant way, no matter if the film is a small indie like SHORT TERM 12, an awards contender like JUST MERCY, or a major studio super-hero like SHANG-CHI AND THE LEGEND OF THE TEN RINGS. NFF 2013 Alumni Filmmaker (SHORT TERM 12).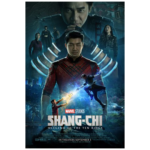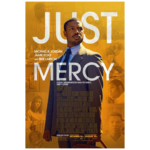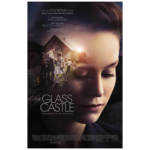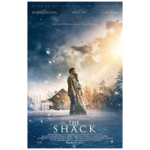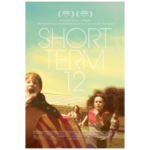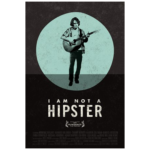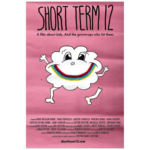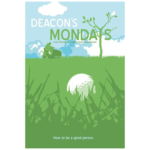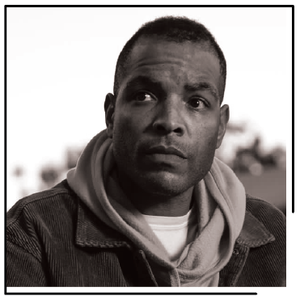 Reinaldo Marcus Green – Wednesday, February 15th
REINALDO MARCUS GREEN (Writer / Director / Producer) is a celebrated Afro-Latinx independent filmmaker who is best known for his breakout Sundance Film Festival Special Jury Prize-winning feature MONSTERS AND MEN. He is a sought-after director whose projects celebrate everyday people surpassing immense obstacles in a heroic, and larger-than-life way, including the Oscar®-nominated film KING RICHARD, and this year's HBO series WE OWN THIS CITY.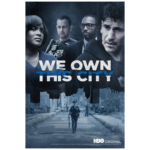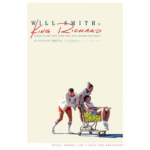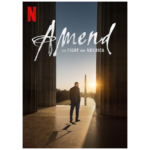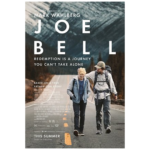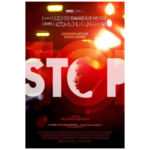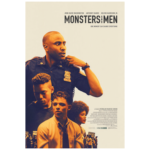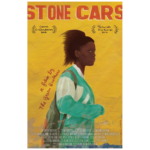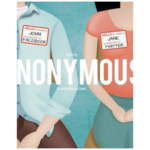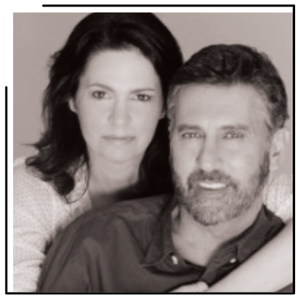 Amanda Silver & Rick Jaffa – Wednesday, February 22nd
AMANDA SILVER + RICK JAFFA (Writers / Producers) partnership spanning 30 years has produced screenplays for some of the biggest box office films in recent history. Their work has produced thrilling and captivating films that draw you into the expansive world they created. Both began their careers working for major studios and were propelled by Amanda Silver's thriller script THE HAND THE ROCKED THE CRADLE, which Jaffa produced. Their most recent film AVATAR: THE WAY OF WATER, was just nominated for a Golden Globe.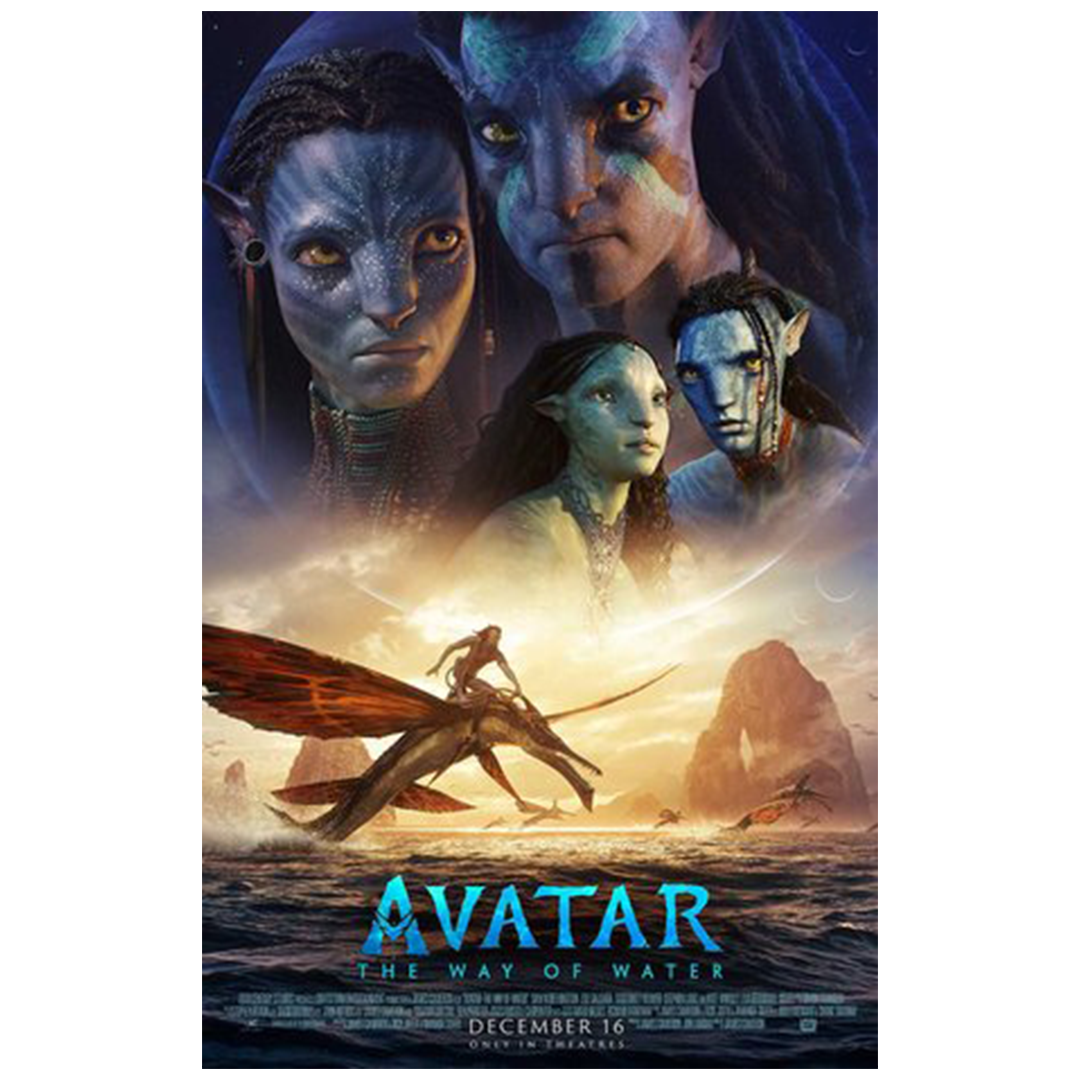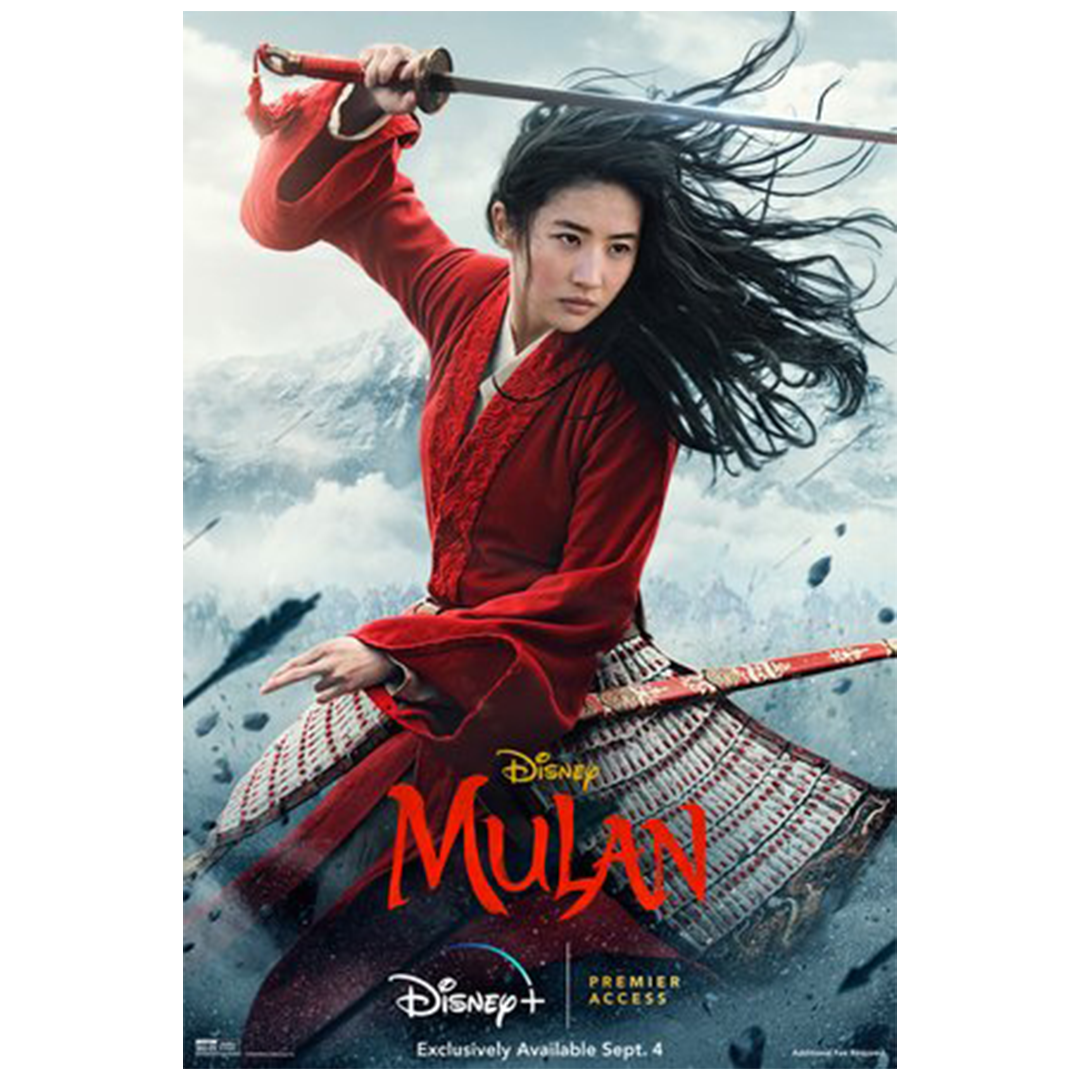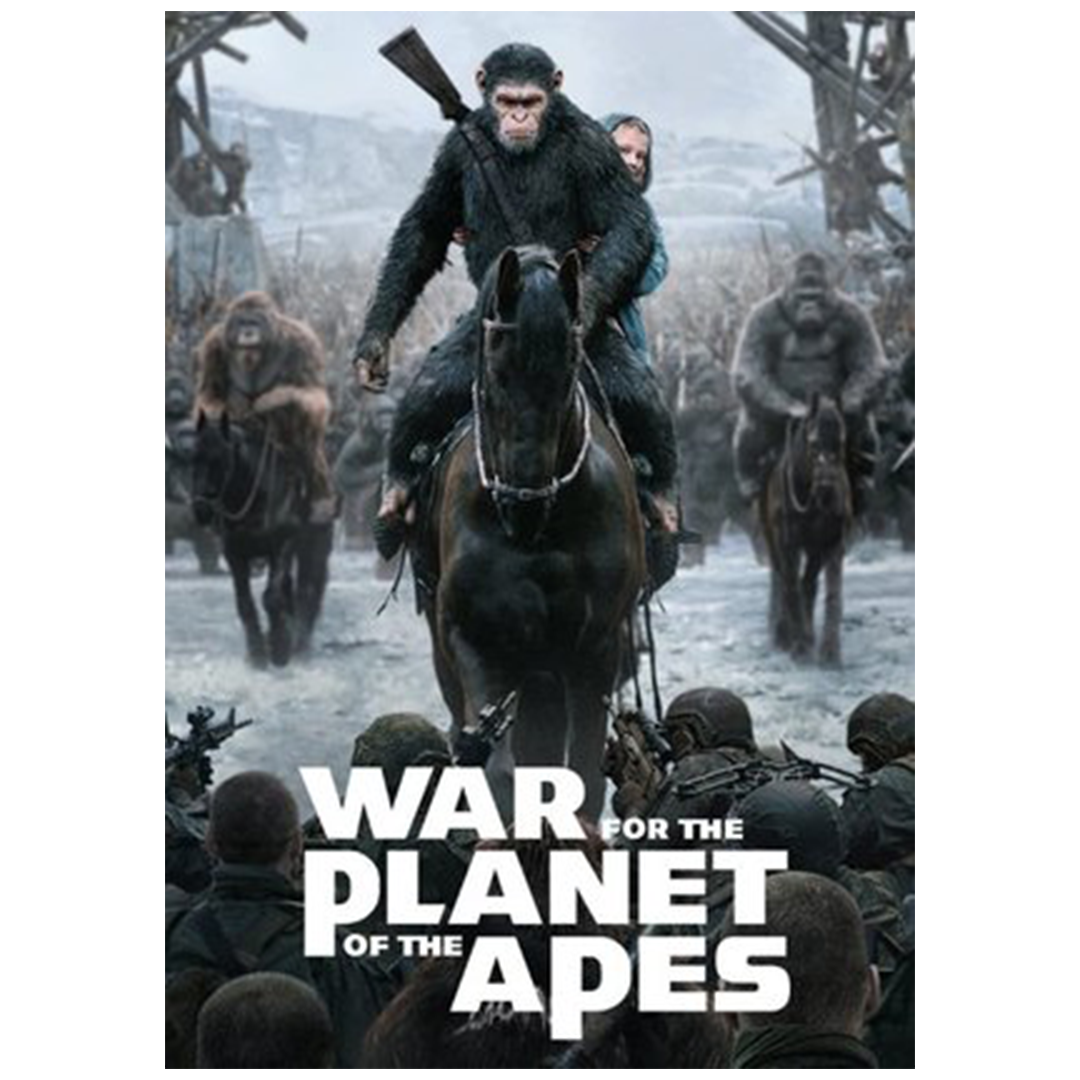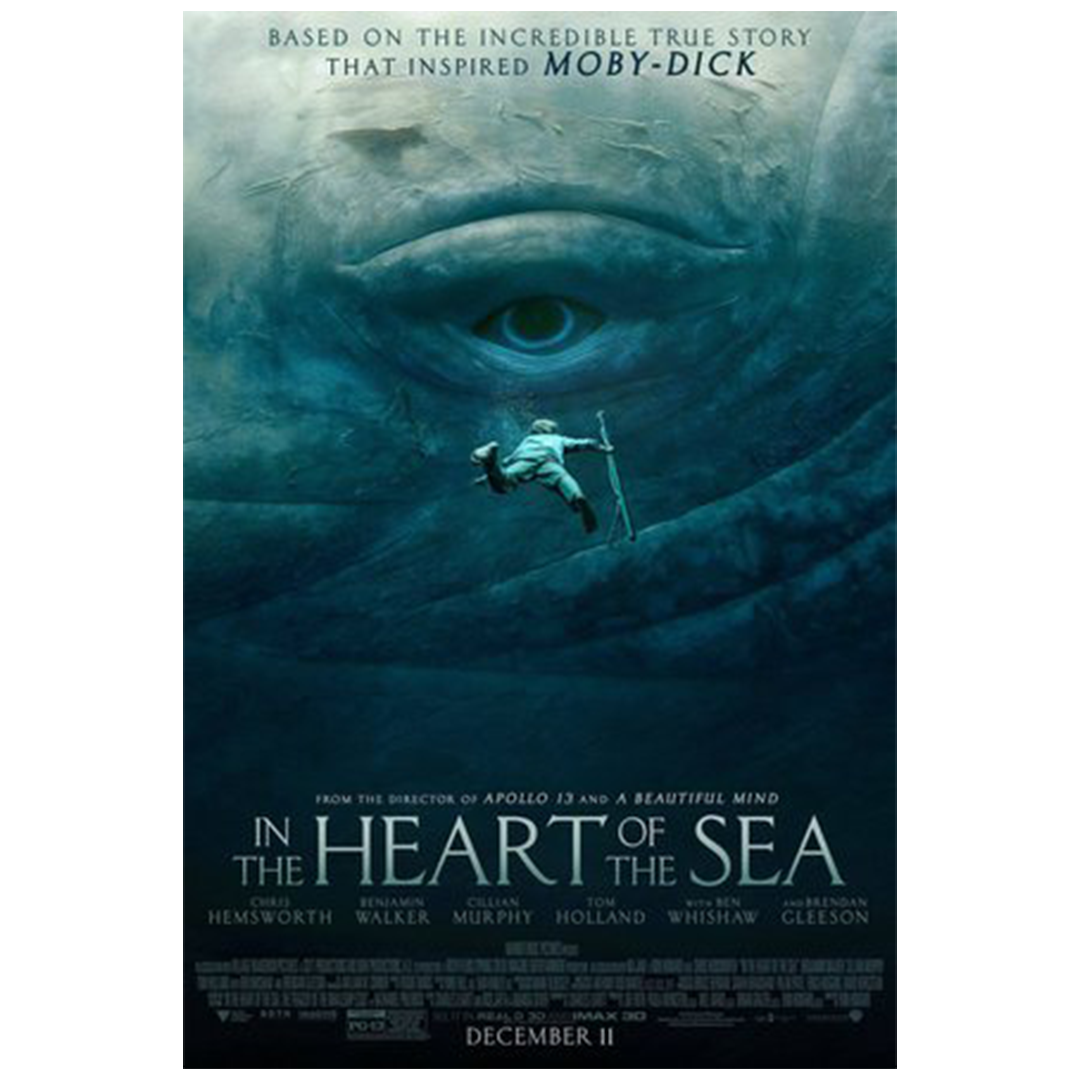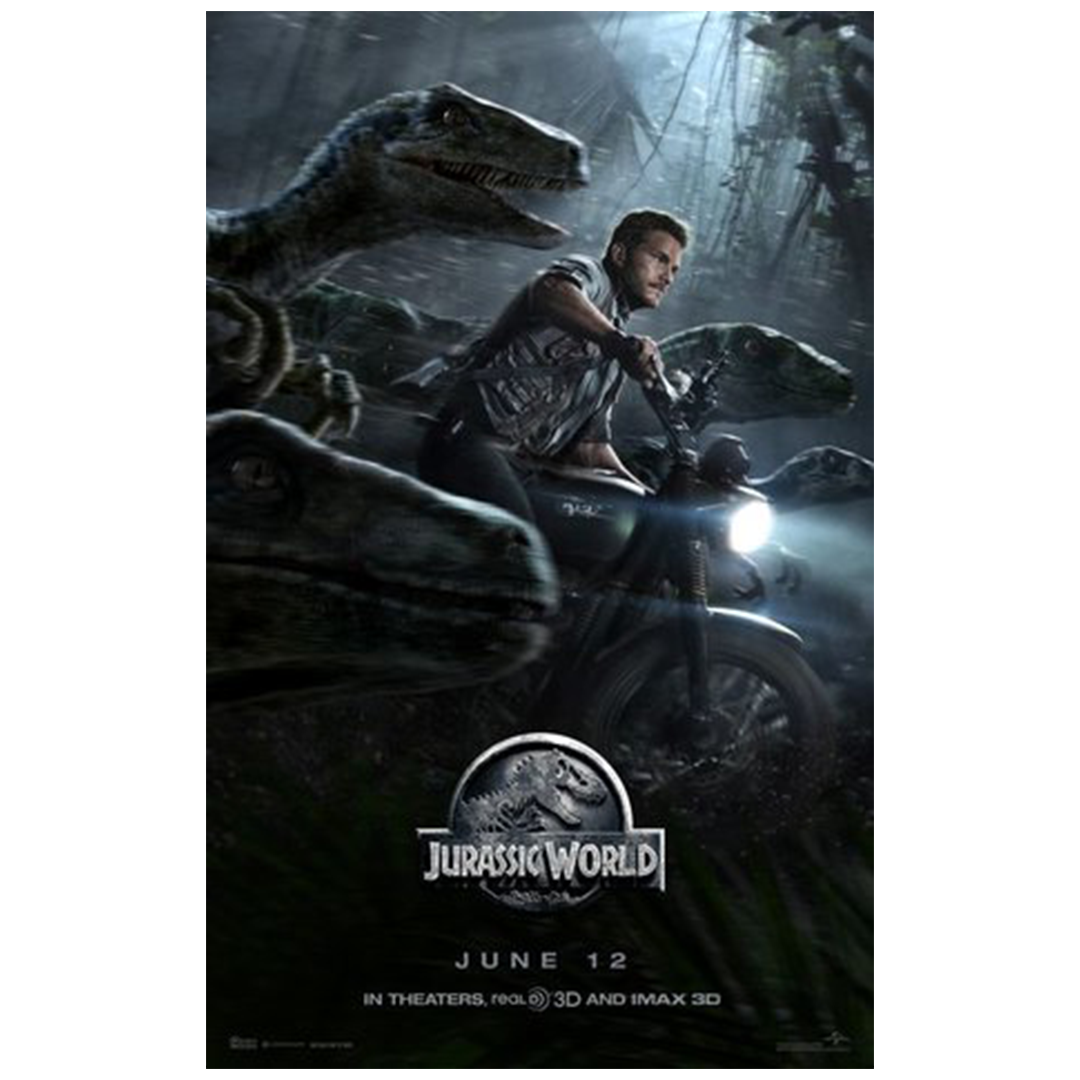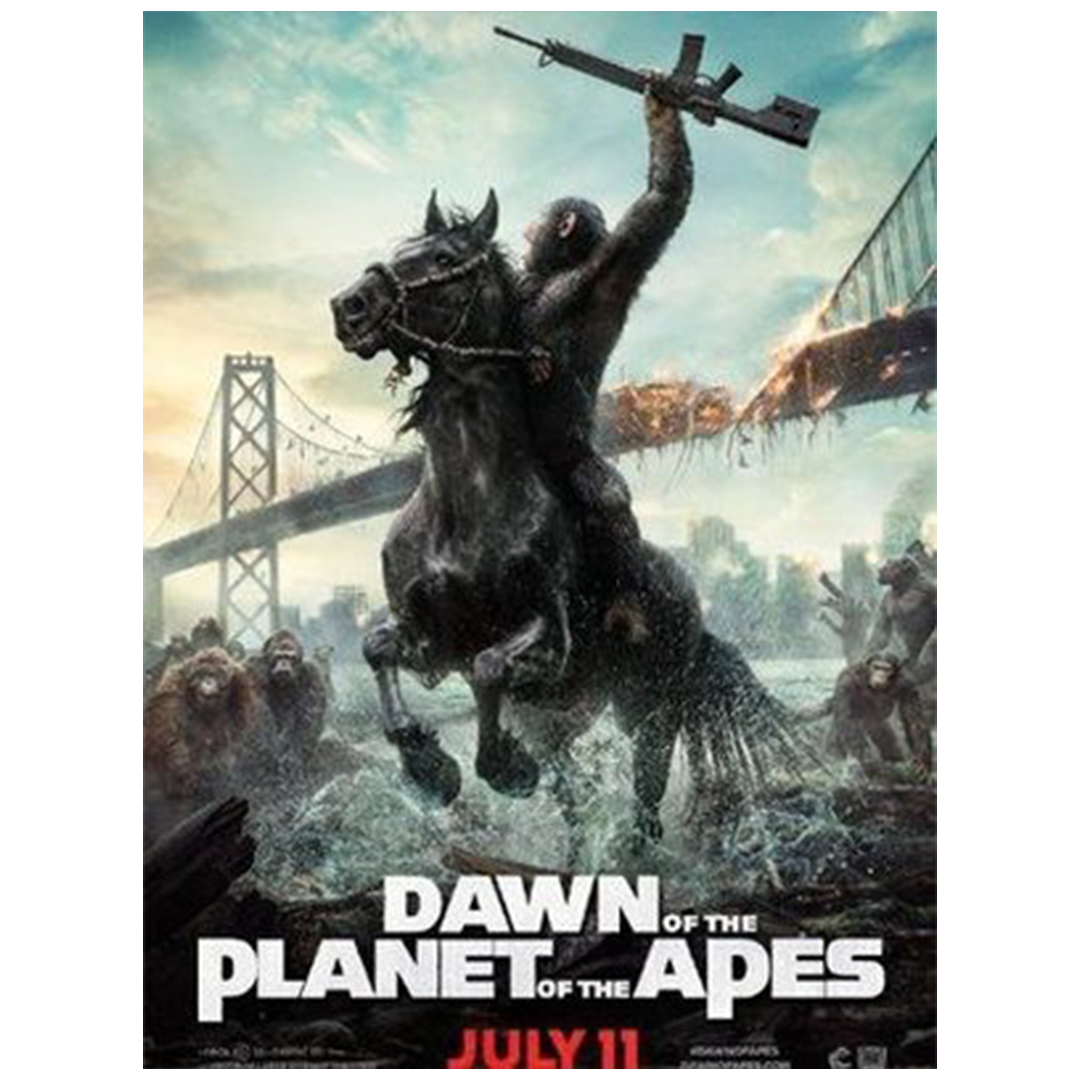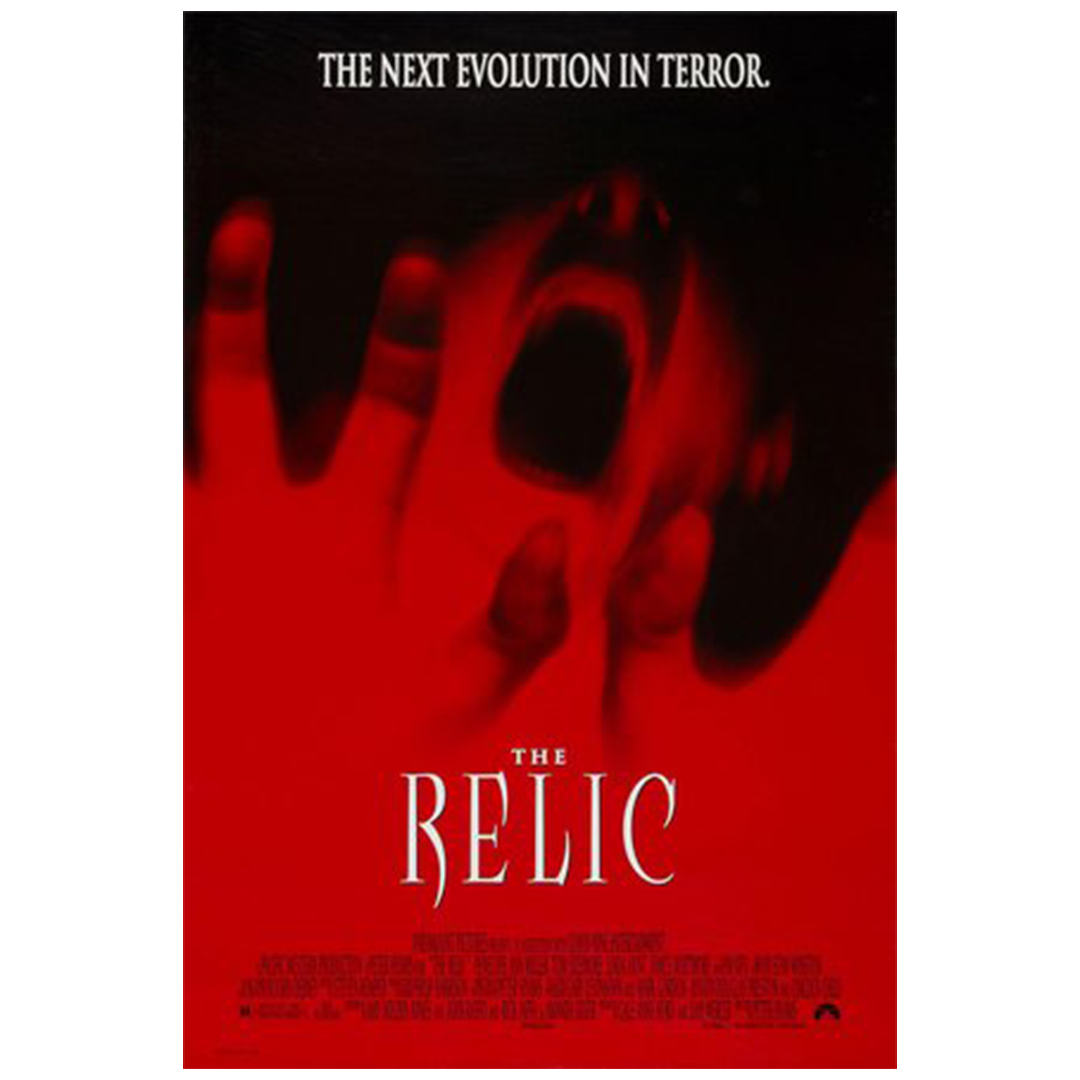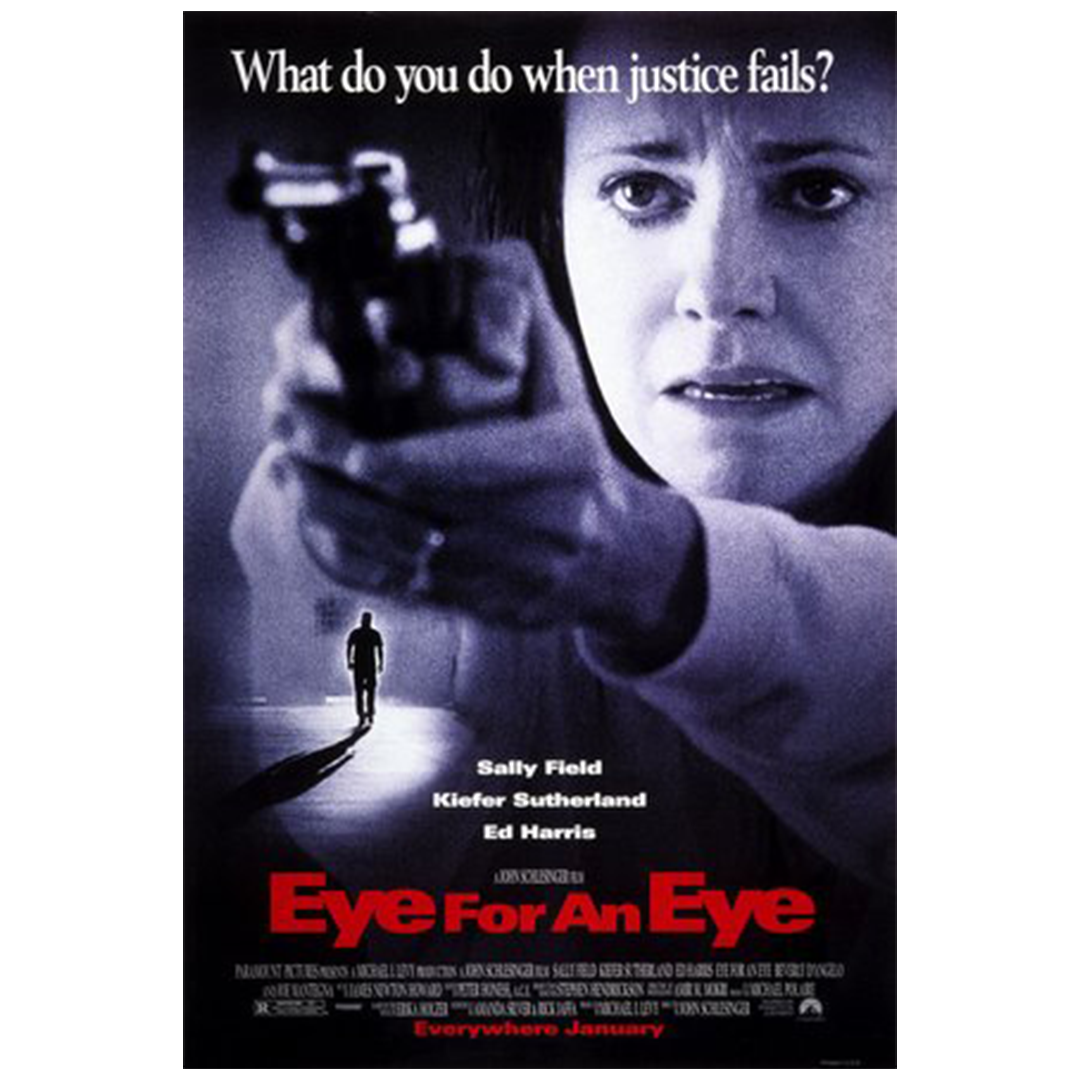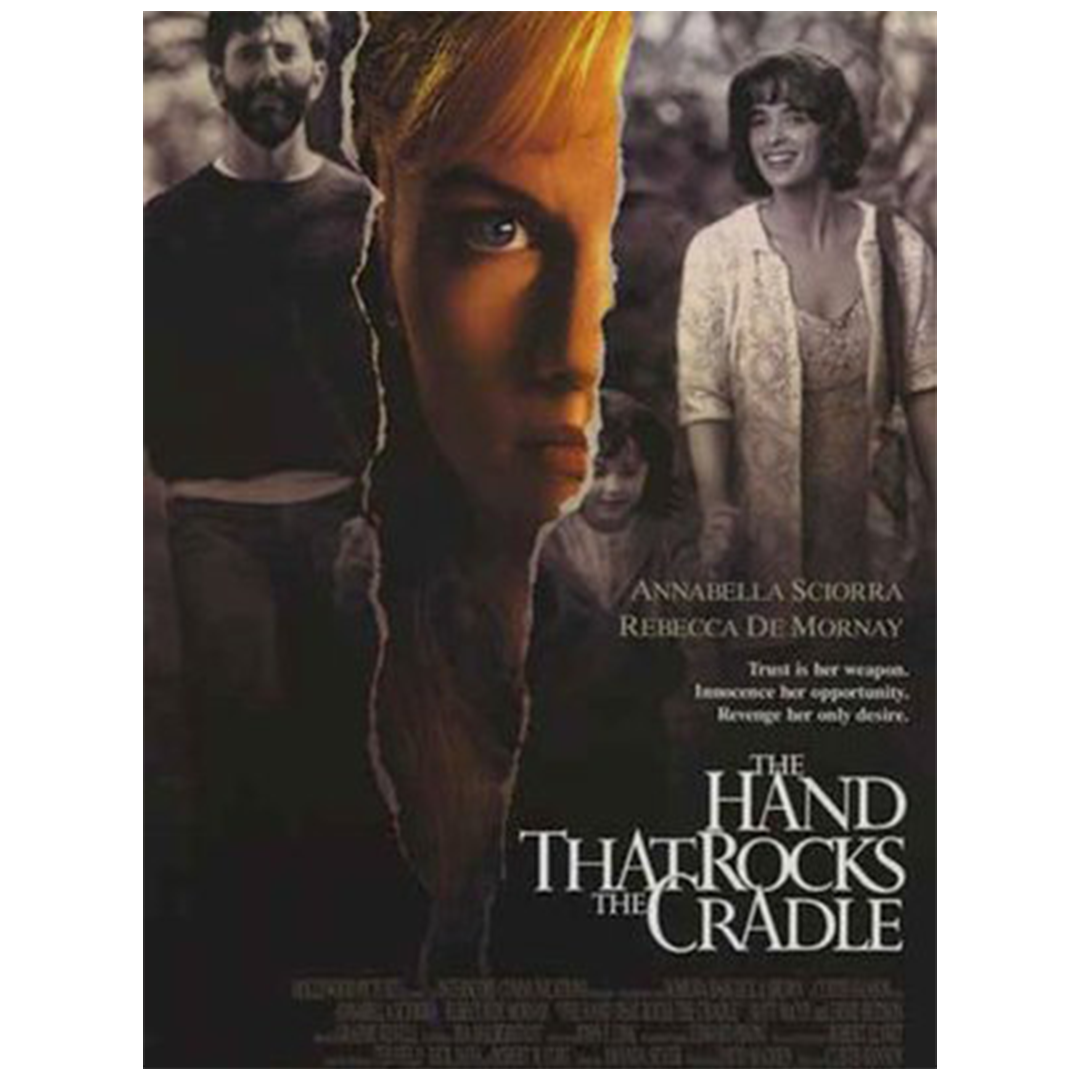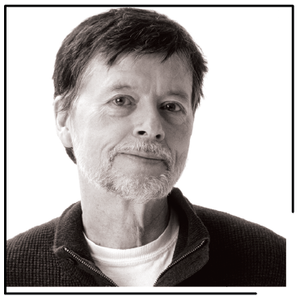 Ken Burns – Wednesday, March 1st
KEN BURNS (Writer / Director / Producer) is a multi-award-winning and prolific storyteller, who has had a storied career, making documentary films for over forty years. He has directed and produced some of the most acclaimed historical documentaries including, THE CIVIL WAR, THE NATIONAL PARKS: AMERICA'S BEST IDEA, THE ROOSEVELTS: AN INTIMATE HISTORY, and JACKIE ROBINSON. NFF 2023 Special Achievement in Documentary Storytelling Honoree.